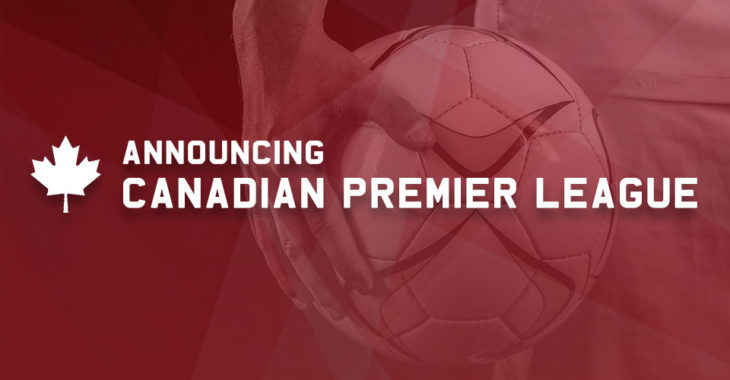 After long speculation, it has officially been announced that Canada will be getting its own professional soccer league.
While MLS, the USL, and the NASL already have a presence, there was has been no Canadian top flight league since the collapse of the Canadian Soccer League in 1992. The Canadian Premier League was approved by a unanimous vote at 2017 Annual Meeting of the Members of Canada Soccer and will seek to begin play with a truncated schedule in August 2018.
The league's founding cities will include Hamilton and Winnipeg. The Canadian Premier League has also received bids from 10 other Canadian cities which will be assessed in the next 60-90 days.
"The leadership of the Canadian Soccer Association has shown an outstanding commitment to its vision for the future of soccer in Canada with today's decision to ratify the Canadian Premier League," said Scott Mitchell, CEO of the Hamilton Tiger-Cats, who has spearheaded the effort among potential ownership groups. "The CPL will fill the existing void in Canada's national soccer development platform by operating a world-class professional league, both on and off the field."
The league wants to partner with community-led ownership groups from cost to cost which will be key in the sustainability of the league.
"Today is an historic day for soccer fans, aka footie followers, in our country," said Bob Young, Caretaker of the Hamilton Tiger-Cats. "This day is only possible thanks to the unwavering support of soccer fans across Canada, such as our own Barton Street Battalion supporters."