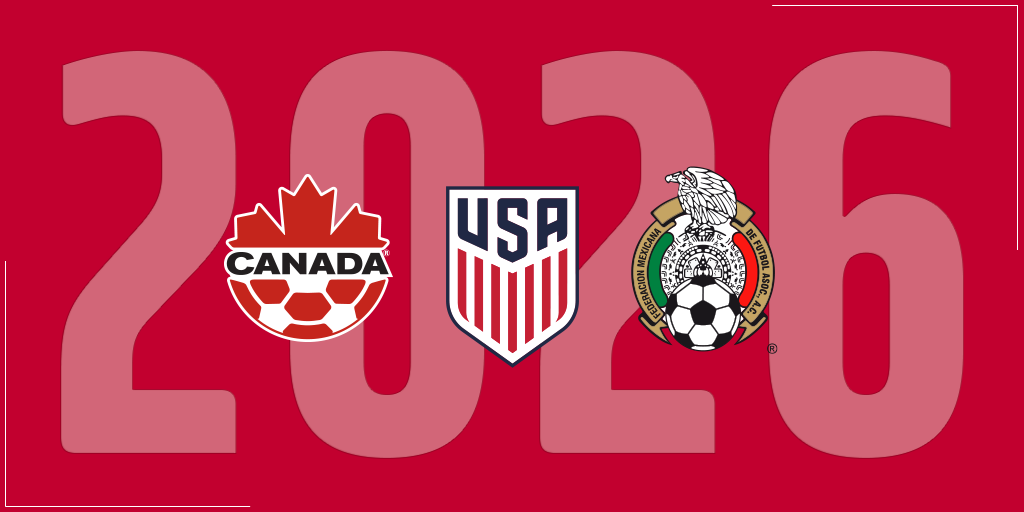 The joint 2026 World Cup bid from the U.S., Canada and Mexico remains the favorite to earn hosting rights, but the North American countries experienced a minor hurdle on Tuesday afternoon.
At Tuesday's FIFA Council meeting, it was decided that other nations would be given until August to bid on the right to host the 2026 World Cup. The North American bid was previously hoping for the process to be fast-tracked and exclusive, which would have allowed one year for the bid to receive approval while facing no competition from other nations.
FIFA voted against that process on Tuesday, opening the door slightly for another contender to emerge. European and Asian countries are out of the running for the 2026 tournament due to their hosting duties in 2018 and 2022, respectively, while Oceania and South America have already thrown their support behind the North American bid with eyes on a future World Cup for themselves.
That leaves Africa as the only continent that could submit a feasible bit with Morocco rumored to be one nation interested.
Still, the North American bid remains the heavy favorite as FIFA did opt to fast-track the process with a decision set to come in 2018.