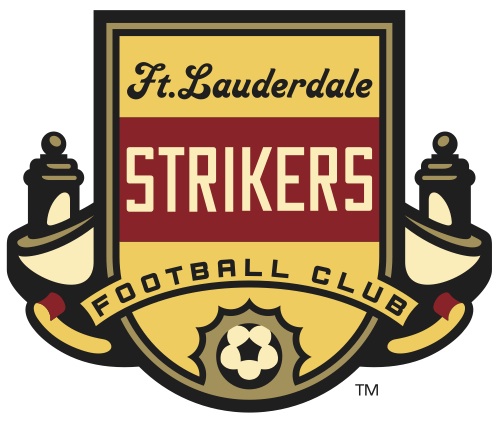 The woes continue for the Fort Lauderdale Strikers.
According to Empire of Soccer, the NASL filed a crossclaim against Miami FC, LLC, the corporate entity of the Strikers' ownership group for any excess in the club's assets. The crossclaim is part of a lawsuit from Tampa Bay Rowdies owner Bill Edwards to recoup loan fees extended to the club.
The Strikers were given the loan so that they could finish play last season. The initial loan was reportedly $250,000 and was set to be repaid on March 1. On April 28, the NASL reportedly sent a letter to the Strikers' majority owner Paulo Cesso demanding restitution. According to EOS, Cesso defaulted on the loan by failing to make payment within 10 days of receiving the letter.
Edwards is seeking foreclosure on the club's assets as well as damages and attorney fees. He values those assets at around $300,000. Edwards has been awarded a summary judgment in his lawsuit which caused the league to step in.
The NASL and Edwards both have an interest in the team's assets because they would like to proceed with selling the team. The NASL, looking to protect its interest, would like to receive any excess in the team's assets because the league is looking to find investors to revive the team. Completing the team's sale is a priority of the league as the NASL looks to put more teams on the field going forward.