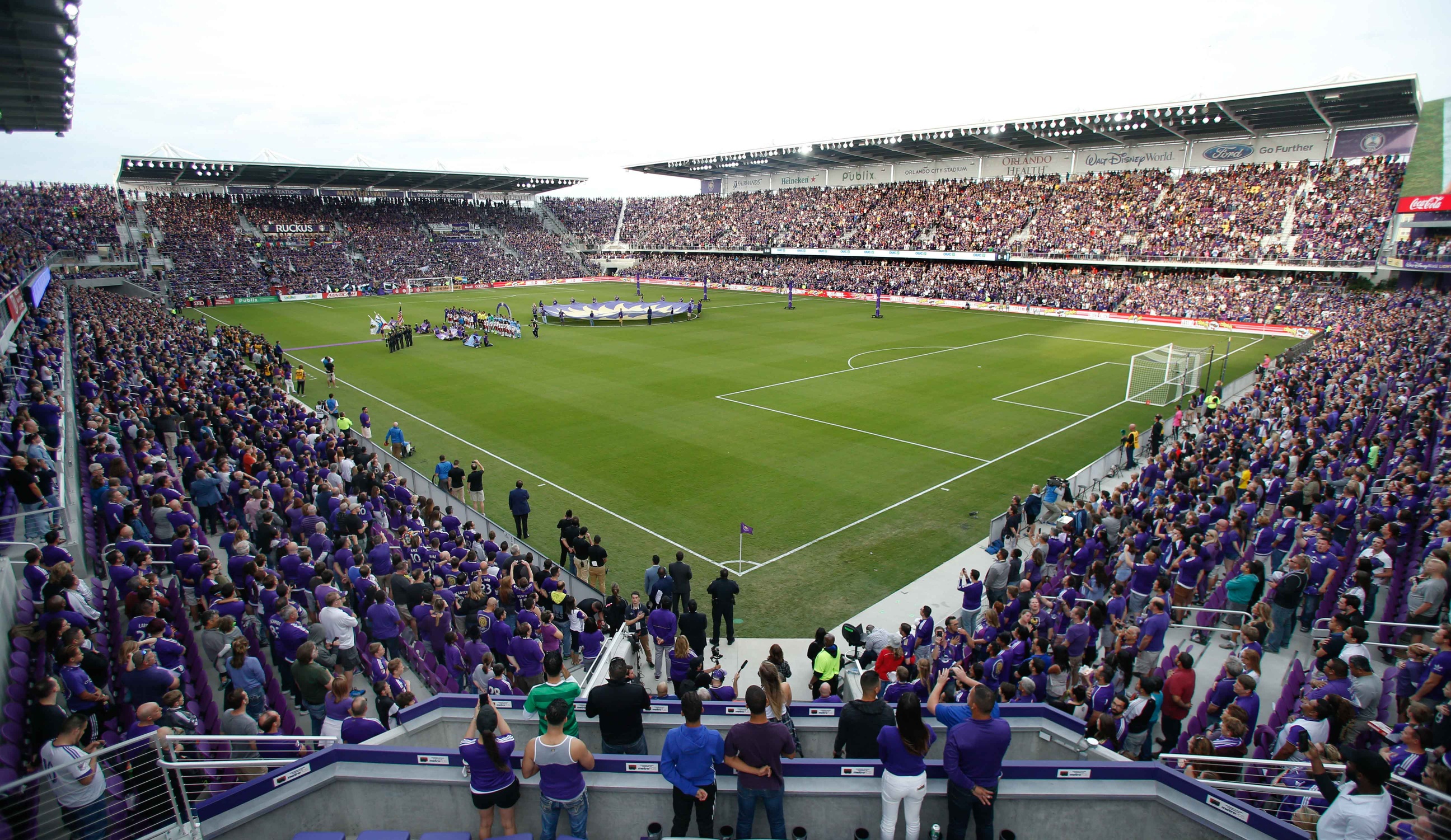 Two of the top soccer-specific stadiums in MLS are reportedly set to host what could be a pair of vital Hexagonal matches.
Sports Illustrated reported on Tuesday that Orlando City stadium and Red Bull Arena will host a pair of U.S. Men's National Team World Cup qualifiers in the fall. Red Bull Arena is reportedly expected to host the USMNT's September 1 qualifier against Costa Rica while Orlando will play host to an October 6 clash between the USMNT and Panama.
The two matches will be the the USMNT's final home games of the Hex. Following the Costa Rica match, the U.S. will travel to Honduras on Sept. 5 while the team will close the Hex with a visit to Trinidad & Tobago on Oct. 10.
Before the U.S. can look ahead to the fall, though, the team faces a pair of vital June qualifiers. The USMNT returns to Hex action on June 8 against T&T at Dick's Sporting Goods Park before traveling to the Azteca to face Mexico three days later.
Next up for the USMNT is a friendly against Venezuela on June 3 at Rio Tinto Stadium.