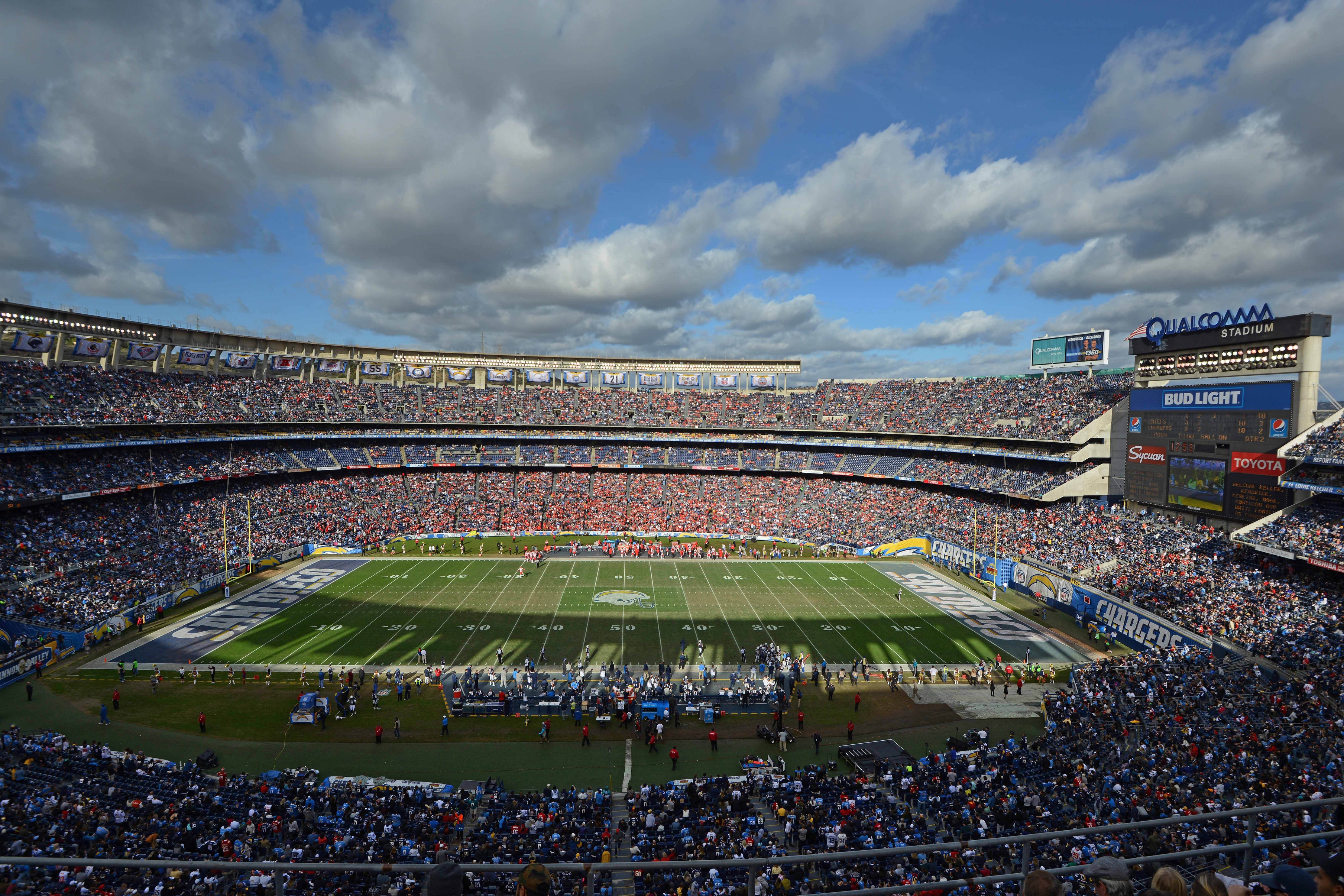 With San Diego State University pulling out of negotiations, San Diego is the latest MLS candidate to experience a surprise shift in their stadium landscape.
The University announced on Wednesday that negotiations had ended with the group behind the proposed Soccer City development on the current Qualcomm Stadium property. The original plan for the San Diego MLS group was to build the stadium as part of a ground-share with SDSU Aztecs football, with the development set to go to a public vote in November.
"For well over a year, San Diego State University has engaged in discussions with FS Investors on a possible partnership opportunity at the Mission Valley site," a school statement said. "Unfortunately, a fair, equitable deal that would provide opportunity for the long-term success of SDSU and Aztec football, as well as a transparent deal for the citizens of San Diego, could not be reached.
"Recently, Mayor Kevin Faulconer reached out to SDSU in an attempt to facilitate a deal on behalf of SDSU with FS Investors," the statement continued. "SDSU reiterated our offer to purchase land and to provide our fair share of infrastructure costs, but still no agreement could be reached."
City officials went on to state their disappointment with the lack of an agreement, as the city can only afford to keep Qualcomm Stadium open until 2018 and the San Diego Padres have stated that the Aztecs can only play at Petco Park for one year beyond that, potentially leaving the football team homeless. The potential MLS ownership group and city have stated that they will continue the proposal without SDSU involved.
"While we are still willing to engage with SDSU, this decision has unfortunately put the university in a situation where this process will move forward without their involvement." said Matt Awbrey, the city's deputy chief of staff stated.
"Despite this announcement, we stand ready to work with new leaders at SDSU to support the long term goals of an institution we care about deeply." Nick Stone, project manager of Soccer City, concluded.