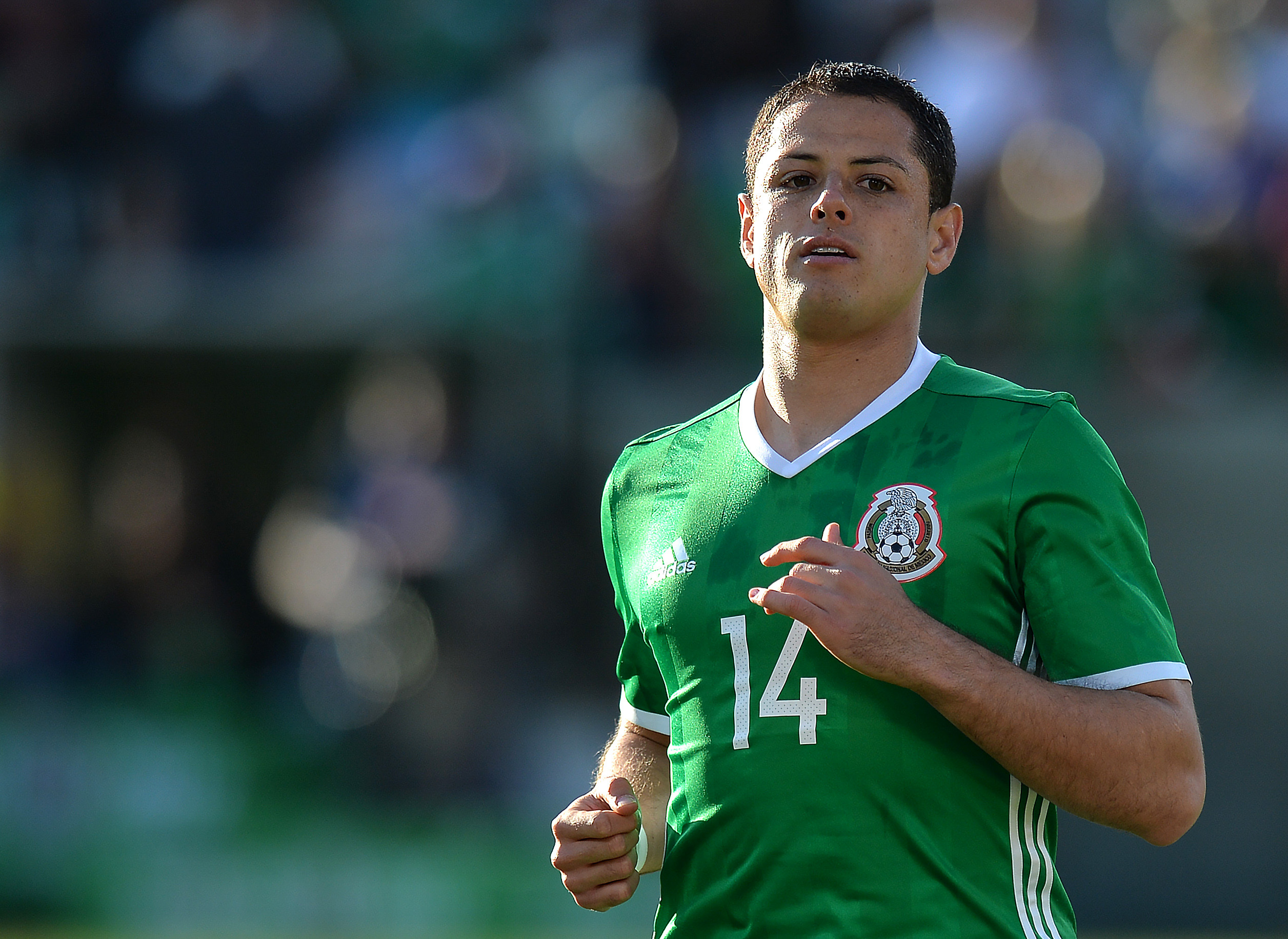 The 2017 Confederations Cup semifinals pit four teams with rich histories against each other. Germany is the defending world champion, Portugal won Euro 2016 last summer, Chile is coming off back-to-back Copa America wins and Mexico is flying high in CONCACAF.
However, with Germany facing Mexico and Portugal battling Chile, there is a potential all-European final on the cards. The teams from the Americas will be striving to ensure that does not happen.
Germany and Mexico open the semifinals on Wednesday before Portugal and Chile close out the round on Thursday.
Here is a closer look at each semi.
Can Mexico put together a complete performance vs. Germany?
Mexico has trailed in each of its first three games at the Confederations Cup, yet El Tri has not lost a single game. However, against a staunch German side, the Gold Cup winners can't afford any slip-ups.
Joachim Low called up an inexperienced side for this tournament, but as the Confederations Cup has continued, the German players have improved. They put on an attacking clinic against Cameroon, with Timo Werner bagging a brace.
Werner is a striker who could be in the conversation to start at next year's World Cup. The RB Leipzig man scored 21 goals this past season in the Bundesliga and looked nearly unstoppable in Germany's Group B finale.
Mexico's defense, which will be missing Carlos Salcedo, has to be alert. However, the German backline is not exactly stingy, either. They conceded twice against Australia and if not for some poor finishing, Chile would have surely scored multiple goals in that match as well.
The key will be Javier 'Chicharito' Hernandez, who has been rather wasteful in the tournament. If he and the rest of the attack utilize the possession, move quickly and are clinical, then Mexico has a chance to move on to the final.
Portugal, Chile have plenty to prove in semifinals
On paper, Portugal has been more convincing in the tournament compared to Chile, but never count out a side with Alexis Sanchez and Arturo Vidal.
Even though Chile entered the Confederations Cup as one of the favorites, La Roja has been sluggish in some games, despite controlling the tempo for the vast majority of the 90 minutes. Perhaps the fatigue of playing in a fourth straight summer tournament is finally catching up to the players.
Portugal will be missing key player Raphael Guerreiro for the semifinal, although Eliseu is an experienced backup at left-back. But once again, the man to watch is Cristiano Ronaldo. His two goals have proven decisive and he has delivered in big games all year long.
Chile has its hands full, but it has shut down Lionel Messi and other big names in knockout games in the past. If any side can shut down the Portuguese superstar, it's the Copa America winners.