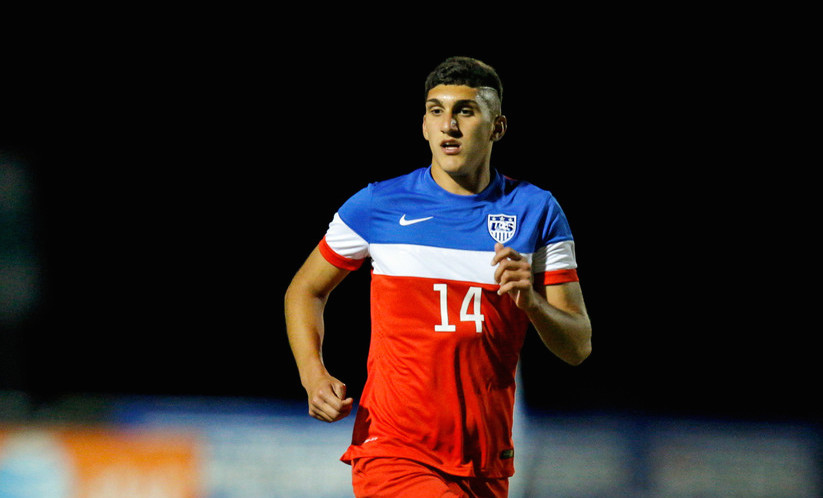 One American defender will be on the move after being released, though his destination remains unknown for the time being.
West Bromwich Albion, in an official team announcement, confirmed the release of American defender Danny Barbir. While announcing the re-signing of young players, Barbir and 12 others found themselves on the wrong side of renewals, as the team declined to keep them on the roster. Of the players released, just one made an appearance on a gameday first team roster, as goalkeeper Jack Rose made an unused sub appearance on the bench.
"West Bromwich Albion would like to thank those players for their efforts during their time at the Club and wish them all the very best for the future," the club stated.
Barbir spent most of his time with the West Brom U-18s and later the U-23s, and the Romanian-American dual national has made appearances at the U.S. U-17 level internationally. The now-19 year old Atlanta, Georgia native is free to sign wherever he pleases and was seen training with the Philadelphia Union on Thursday afternoon.
Danny Barbir is out here training with the Union today.

— Joe Tansey (@JTansey90) June 8, 2017