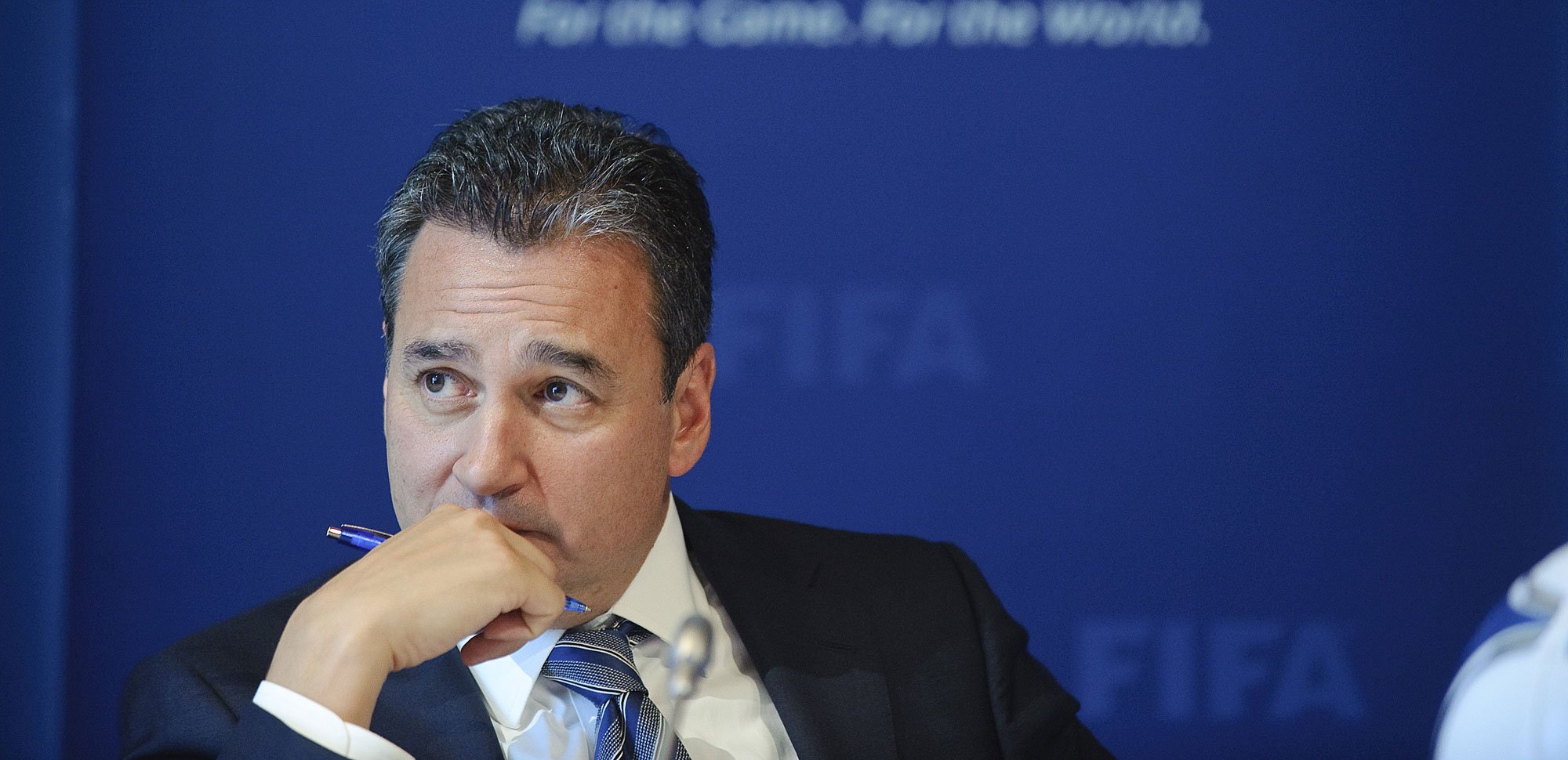 With German publication BILD attaining a copy of the "Garcia Report," it seems FIFA has given in to outside pressure.
The world soccer governing body has published the Garcia Report and made it available via download. The report was written to investigate the bidding processes for the 2018 and 2022 World Cups, make note of any issues, and make recommendations on reformations necessary to the bidding process.
FIFA claims that president Gianni Infantino has called for the report to be published on several occasions and was supported by the FIFA council since May 2016. American lawyer Michael Garcia, who wrote the inquiry, quit FIFA after the organization prevented him from publishing the report in 2014. He also mentioned FIFA's culture and practices as reasons for stepping down.
While the report is hundreds of pages in its entirety, the section on the U.S. 2018 and 2022 bids was considerably shorter, and ultimately exonerates the USSF of any wrongdoing. Additionally, federation president Sunil Gulati reportedly called attention to a link between Qatar and Spain in their bidding process, and also implicated Michel Platini as having offered support for a 2022 bid in exchange for the withdrawal of the U.S. 2018 bid.
Also of note is the essential exoneration of the successful Russia 2018 bid. While the report notes that there was only partial compliance with respect to reporting contact with FIFA Executive Committee members, there was no evidence of any improper attempts to influence or provide gifts to any voting members.
While the full details of the report will fully come to light in the coming days, no surprises should be coming in the direction of the U.S. or upcoming Russia World Cup.