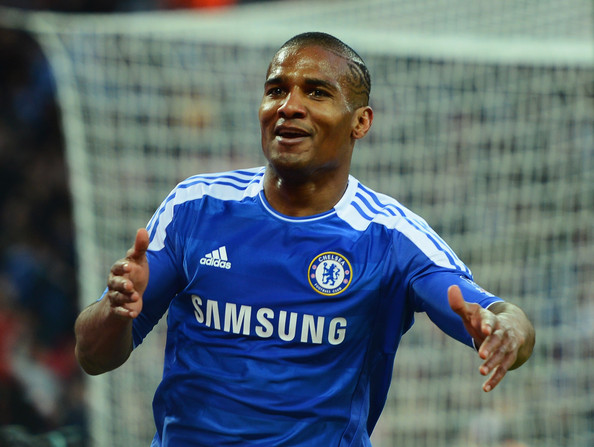 Former Chelsea and French international winger Florent Malouda will play for French Guiana in the upcoming CONCACAF Gold Cup.
The native of Cayenne, French Guiana is eligible to play for his native country since, as an overseas department of France, French Guiana are a member of CONCACAF, but are not recognized by FIFA. Malouda has already played twice for his homeland this year. His debut came in the 2017 Caribbean Cup semi-finals against Jamaica.
Malouda had a storied international career with France. He played in the 2006 World Cup Final, among his 80 caps, and he's scored eight times for his country, including once in the 2010 World Cup.
He spent six seasons with Chelsea, where he helped the team in the 2012 UEFA Champions League Final and won four straight Ligue 1 titles with Olympique Lyonnais before that. He now plies his trade with Delhi Dynamos in the Indian Super League.
French Guiana is making its first ever appearance in the CONCACAF Gold Cup and will play in Group A against Honduras, Costa Rica, and Canada.