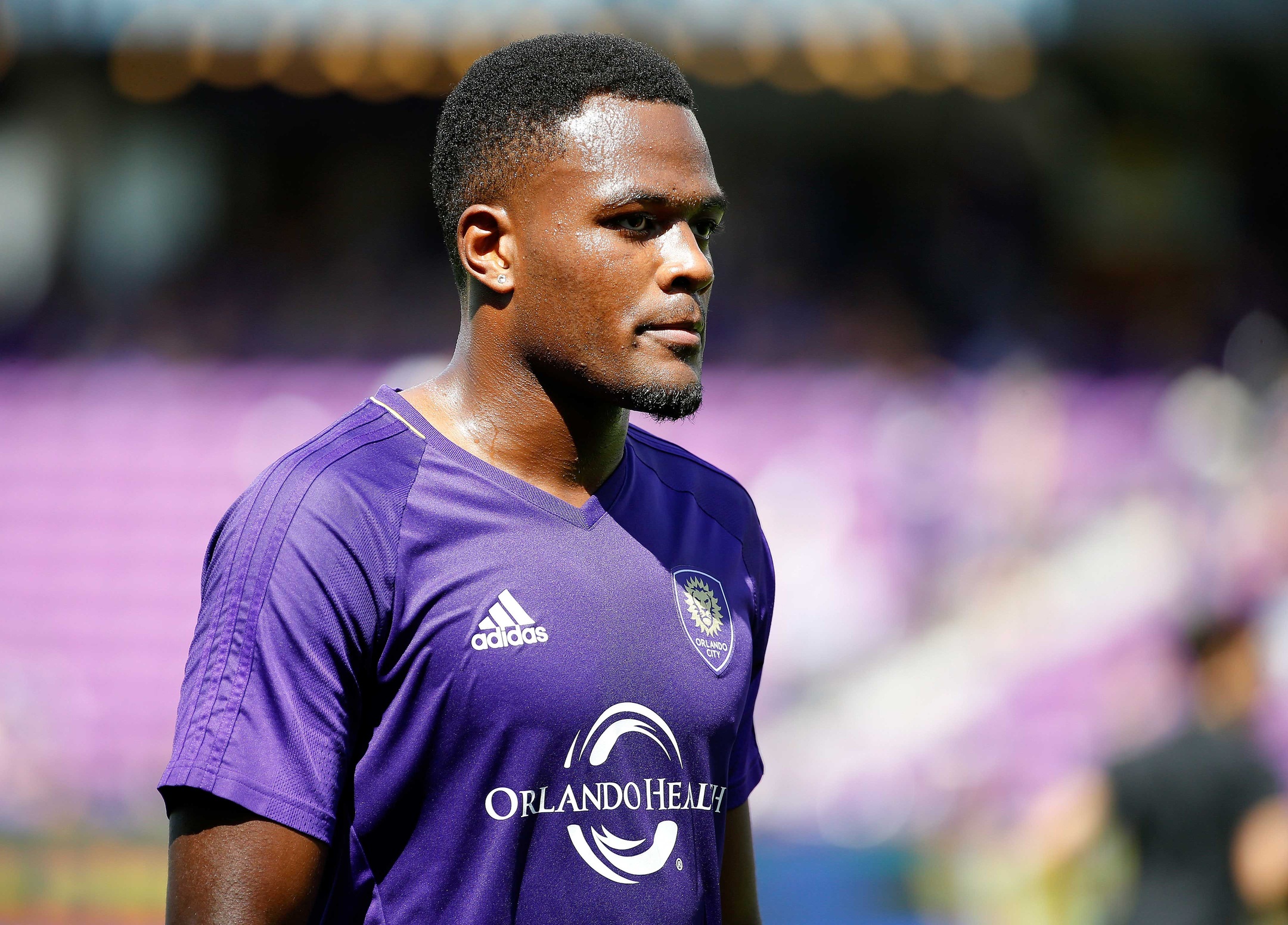 Following Thursday's DUI arrest, Cyle Larin took to Twitter to begin his push towards recovery.
Larin apologized via a note on social media on Friday, stating his regret for disappointing fans of both Orlando City and the Canada national team. The apology comes just one day after the arrest, which prompted MLS to require an assessment by the league's Substance Abuse and Behavioral Health Program.
https://twitter.com/CyleLarin/status/875702381677248512
Larin will not be eligible to play for Orlando City or participate in any team activity until that assessment is complete.
"Orlando City SC takes great pride in the way it represents the Orlando community and expects all players, coaches and front office staff to uphold that standard at all times, both on and off the field," the club said in a statement. "The Club is very disappointed in Cyle Larin's actions that resulted in this charge and does not take this situation lightly. We are working with local authorities, Major League Soccer and Cyle to take appropriate action in line with league protocol."
Larin was pulled over early on Thursday morning when his Cadillac was spotted driving on the wrong side of the road. After nearly causing a head-on collision, Larin was booked for DUI after he reportedly blew a 0.179 and 0.182, over twice the legal limit.
[protected-iframe id="e15e4721447a102205c6fef1732c5fd6-93315145-33390693″ info="//cdnapisec.kaltura.com/p/591531/sp/59153100/embedIframeJs/uiconf_id/6740162/partner_id/591531?iframeembed=true&playerId=kaltura_player_1413478522&entry_id=0_892rfuf8″ width="664″ height="421″ frameborder="0″ style="width: 700; height: 394px;" webkitallowfullscreen="" mozallowfullscreen="" allowfullscreen=""]
The Canadian forward, who has been the subject of transfer rumors for several months, has scored eight goals this season. Orlando City is set to host the Montreal Impact this weekend.