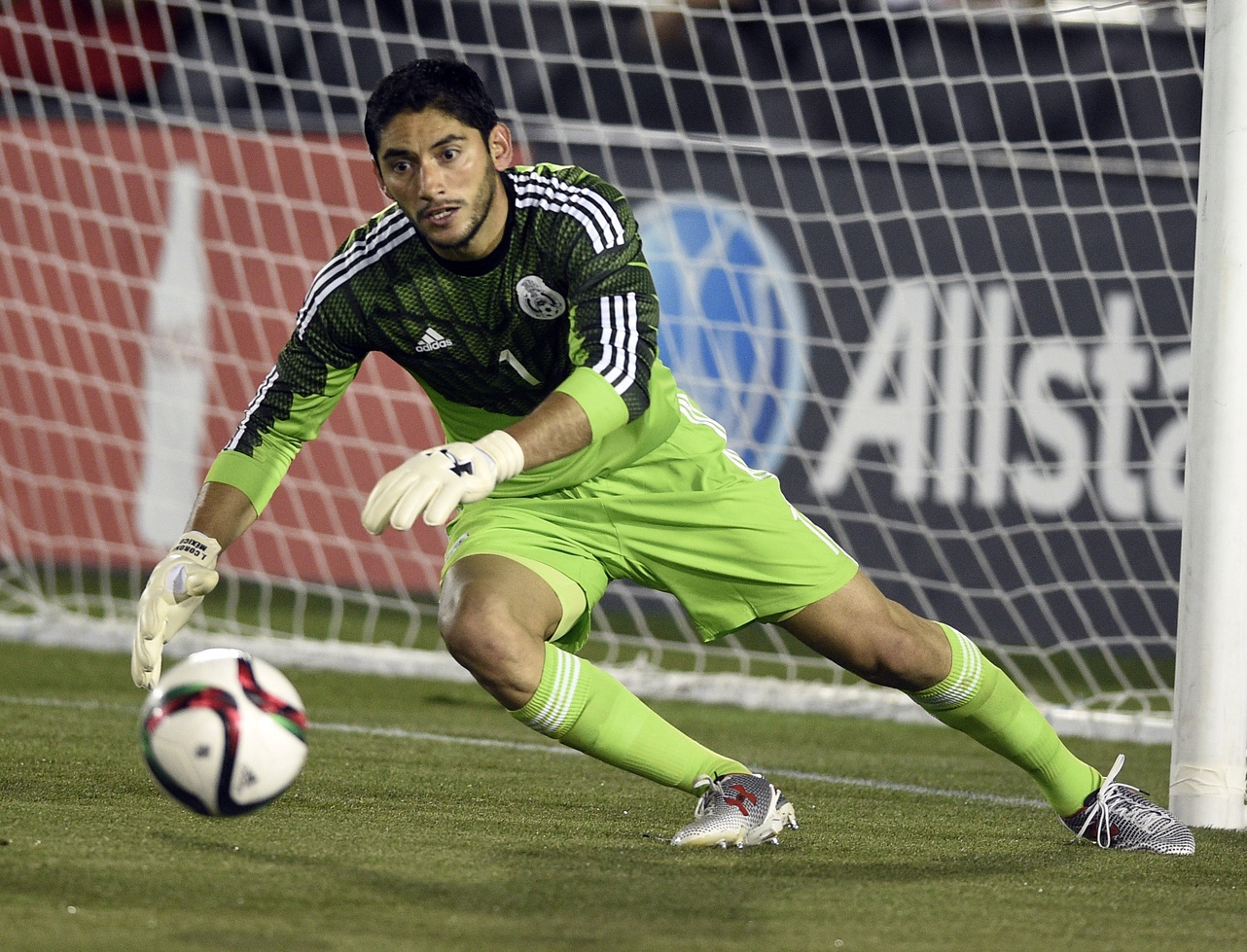 Like the U.S. Men's National Team, Mexico's Gold Cup roster features a wealth of new blood aiming to make their mark with El Tri.
Featuring just six players with more than 10 caps, and no player with more than 5 goals scored, Mexico's Gold Cup roster is a squad of untested potential, similar to the USMNT. With no Javier 'Chicharito' Hernandez, no Andres Guardado, and neither dos Santos brother, Mexico will rely instead on players seeking to make an impact and earn more time with the senior team moving towards the 2018 World Cup in Russia.
Goalkeeper Jose de Jesus Corona is the most-capped player on the roster with the the 36 year-old Club Azul shot-stopper amassing 43 appearances in his international career. Joining him north of the 10 call-up line are fellow keeper Moises Munoz, defender Hugo Ayala, and midfielders Jesus Molina, Jesus Duenas, and Elias Hernandez. Three players will also make their international debuts for Mexico, including goalkeeper Miguel Fraga, and defenders Alejandro Mayorga and Cesar Montes.
Every single player from the Mexican roster plays for a domestic team, with five from Guadalajara, three from Pachuca, three from Tigres, and a smattering from other Liga MX teams.
Here's a look at the full Mexican roster:
GOALKEEPERS: Moises Munoz (Puebla), Jesus Corona (Cruz Azul), Miguel Fraga (Atlas)
DEFENDERS: Raul Lopez (Pachuca), Luis Rodriguez (Tigres), Jesus Molina (Monterrey), Hedgardo Marin (Chivas), Hugo Ayala (Tigres), Cesar Montes (Monterrey), Jair Pereira (Chivas), Alejandro Mayorga (Chivas), Luis Reyes (Atlas)
MIDFIELDERS: Jesus Gallardo (Pumas), Jorge Hernandez (Pachuca), Jesus Duenas (Tigres), Rodolfo Pizarro (Chivas), Edson Alvarez (America)
FORWARDS: Orbelin Pineda (Chivas), Erick Gutierrez (Pachuca), Elias Hernandez (Leon), Martin Barragan (Necaxa), Alan Pulido (Chivas), Angel Sepulveda (Morelia)