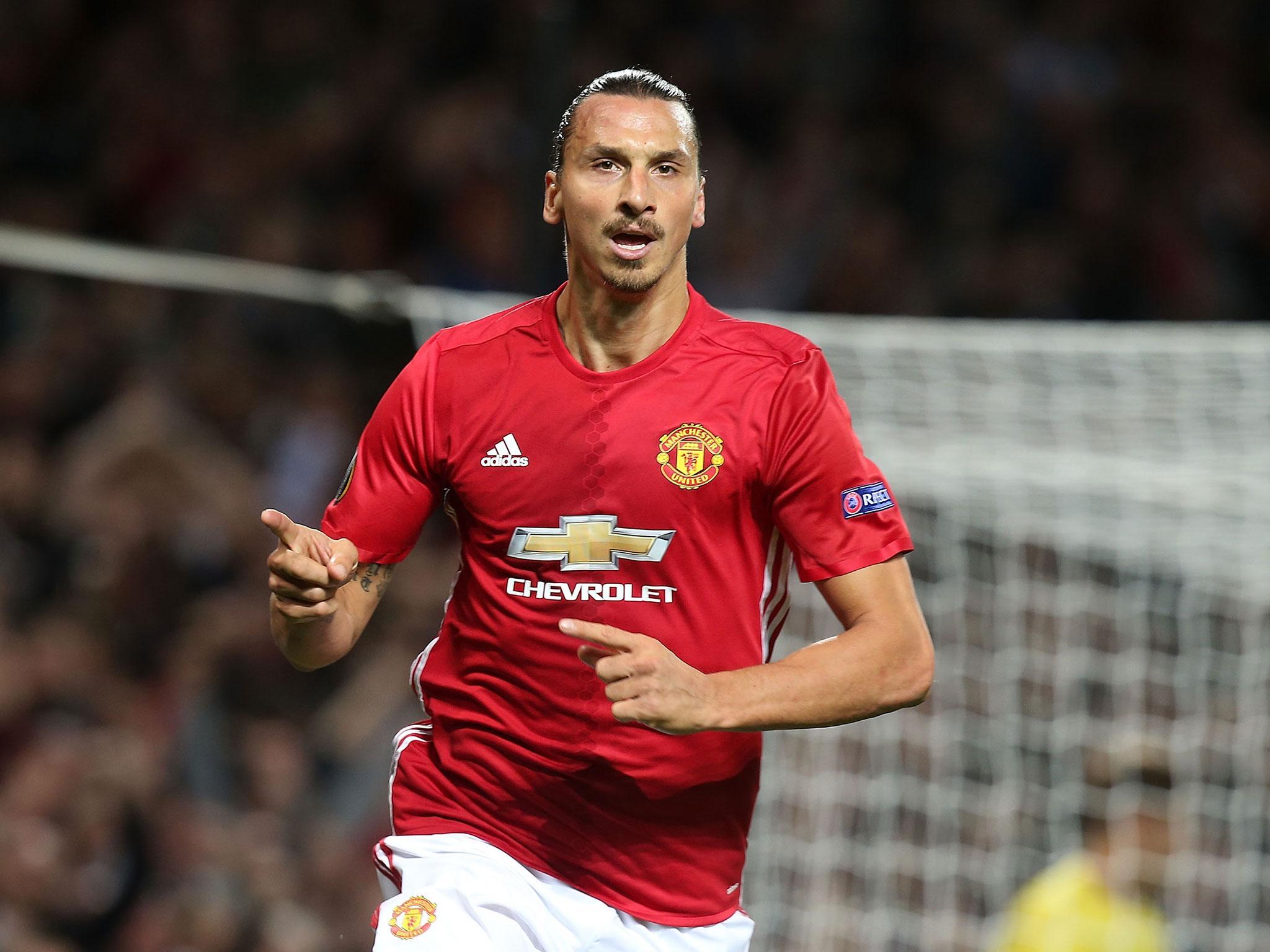 As we approach the silly season, rumors abound, and crazier things have been foreshadowed from less than a tweet by a clothing company.
A-Z Sportswear, the clothing line of Zlatan Ibrahimovic, sent out a tweet that has many in the community buzzing about a potential move to Los Angeles in the near future. The tweet, which welcomes Zlatan to Los Angeles along with the tag line "The Journey Continues", could simply be news of a new outlet for the company opening in LA. But it is the silly season, and who knows, maybe it foreshadows a move to the city of angels for one of the world's biggest stars.
The journey continues. #azbyzlatan pic.twitter.com/PbbJTNil6p

— AZsportswear (@AZsportswear) June 21, 2017
While the much simpler explanation is the most likely, it is worth noting that black and a similar gold color are the official colors of MLS expansion team Los Angeles FC. It is expected that LAFC will make a big splash with their DP signings ahead of their first MLS season in 2018, as they attempt to steal the spotlight from their local rival LA Galaxy, and this fish would certainly make the biggest splash of all.
Or maybe it's simply another silly season rumor sparked by an unfortunately, or brilliantly, phrased marketing campaign.