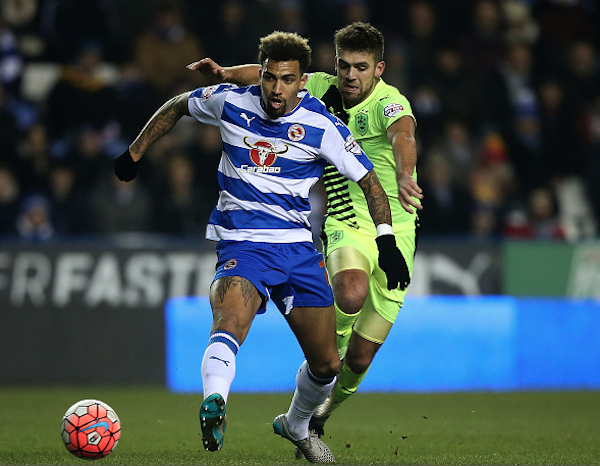 Another American will be featuring in the English Premier League this upcoming season.
Danny Williams has sealed a move to play in the EPL after signing a two-year deal with newly-promoted Huddersfield Town on Tuesday, according to the Terrier's official website.
Williams' move to Huddersfield comes after the German-American midfielder's contract with Championship side Reading FC ran out; arriving to John Smith's Stadium on a free transfer.
The 28-year-old joins a Huddersfield Town side led by German-American manager David Wagner, who sees Williams as the perfect fit for the club. Huddersfield Town is preparing for its first season in the Premier League.
"As our fans will have seen during the Play-Off Final, Danny brings a lot of quality to any team he plays for. His way of playing – his aggressiveness, tenacity and athleticism – fits our 'Terriers Identity' perfectly," Wagner said. "It is not usual that a player of Danny's ability is available on a free transfer, so there was understandably a lot of interest from clubs.
"When we spoke, it was clear that he wants to prove himself at the highest level in England and that he had a real desire to come and play for Huddersfield Town," Wagner added. "He is a terrific character and will totally fit in with our group."
Williams is the latest American to pen a Premier League contract, joining Stoke City's Geoff Cameron, Newcastle United's DeAndre Yedlin, and Bournemouth's Emerson Hyndman.