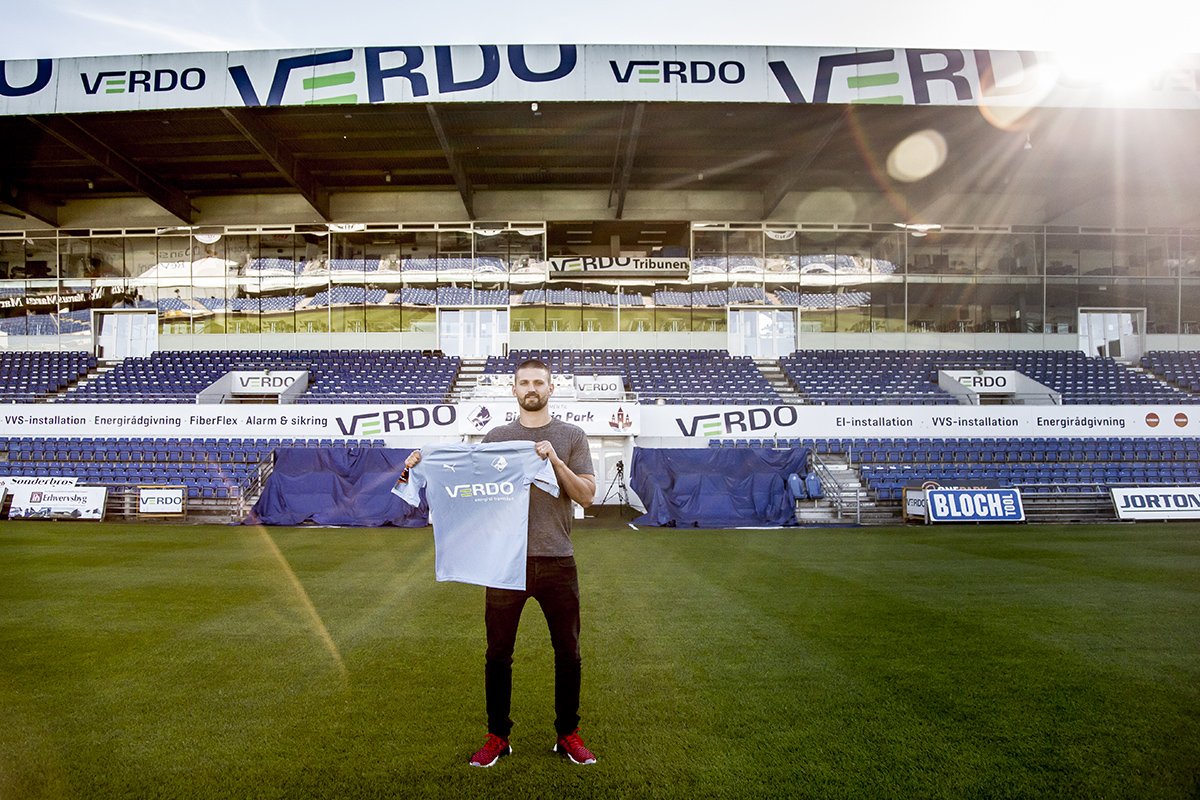 Perry Kitchen is on the hunt for a new club and it appears he's moving closer to finding one.
According to reports out of Scotland, Kitchen has departed Hearts training camp to undergo a medical with Danish club Randers FC. The proposed move to Denmark wouldn't yield a transfer fee as both Hearts and Kitchen are looking to move on.
(UPDATE: On Wednesday afternoon, Randers FC confirmed Kitchen has joined the club on a permanent deal.
"We have been chasing a No. 6 for a while to get a balanced player on the team," Randers FC direcotr Michael Gravgaard said. "Perry Kitchen gives us a player with a strong character and a good expression. He possesses many of the virtues we want that Randers FC is known for. It is not a magician who beats five men in a phone booth, but a disciplined player who works very hard, but also smart. We have high expectations for him and expect that he quickly leaves his mark."
"Before we get ahead of ourselves, I'd like to than Hearts for a great time there," Kitchen added. "Unfortunately for me, in the last six months, things went south to say the least and it was in my best interest to get back to enjoying my football. This came up and I think it's teh best opportunity for me at this point. I'm happy to be here.")
Kitchen joined Hearts in 2016 and rapidly rose through the club, earning the team's captaincy in the fall. However, he rapidly fell out favor of new manager Ian Cathro and was eventually replaced as captain just several months after being awarded the role.
Randers FC finished seventh in the Danish Superliga last season. The club's best finish came in 2013 when the team finished third in the Danish top flight.