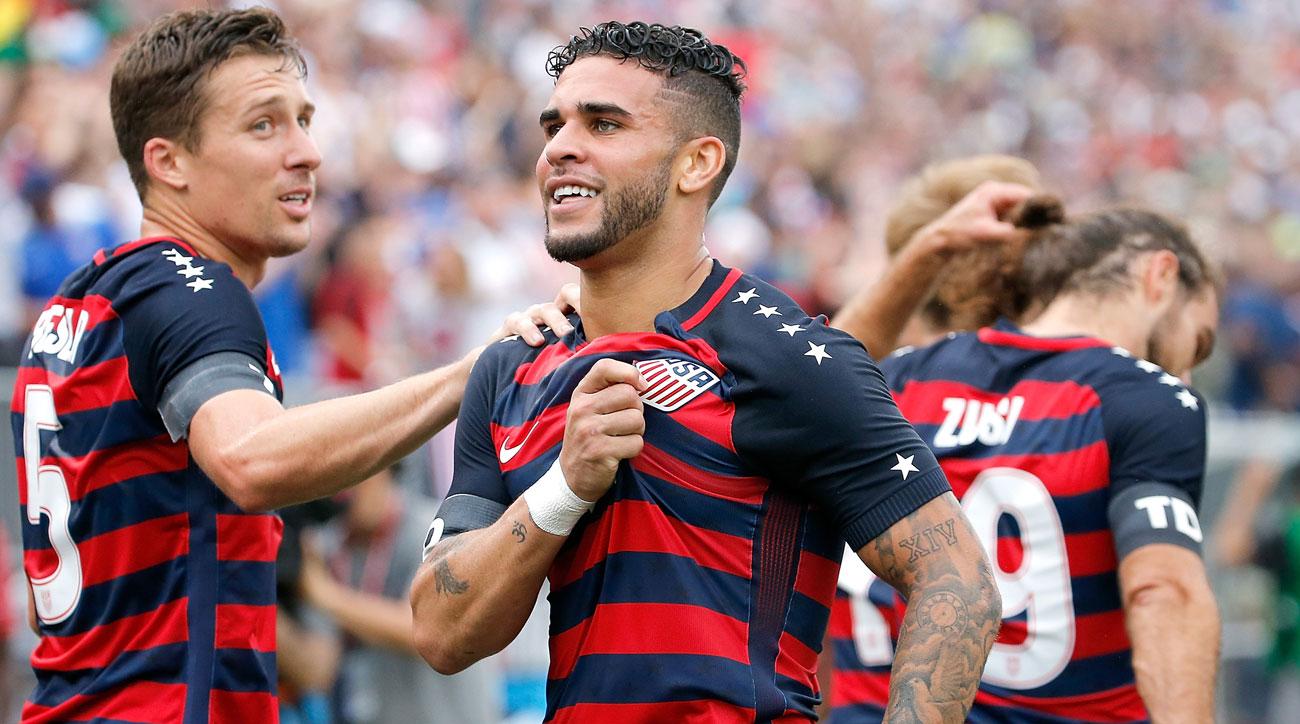 FIFA international rankings can be a fickle thing. You can be winning plenty of recent matches and fall down, or be on a losing streak and shoot up.
The U.S. Men's National Team learned that the hard way on Thursday morning, as they dropped a big 12 spots from last month's rankings all the way down to 35th. Despite the recent turnaround in form under sort-of-new head coach Bruce Arena, the USMNT finds themselves slipping due to results from 2013 that are no longer factored into the rankings.
In 2013, the USMNT had a run of matches from early June to mid-August in which they won 12 consecutive matches, beginning with a 4-3 defeat of Germany in Washington D.C. and concluding with a win over Bosnia and Herzegovina abroad. The June matches, which include the Germany friendly as well as three victorious World Cup Qualifiers, are removed in this month's rankings and precipitated the steep drop.
Now mired behind the likes of Tunisia, Egypt, and Senegal, the USMNT will attempt to rise up the rankings by posting a solid result in this summer's CONCACAF Gold Cup. Joining them will be Mexico, who rose one spot to 16th as the highest ranked CONCACAF member, Costa Rica, currently in 26th, and Canada, at exactly 100th.
After winning the Confederations Cup, Germany rose to the top of the rankings, overtaking Brazil and Argentina.  Portugal and Switzerland round out the top five while Poland leaps into sixth ahead of seventh-ranked Chile. Colombia, France and Belgium round out the top 10.