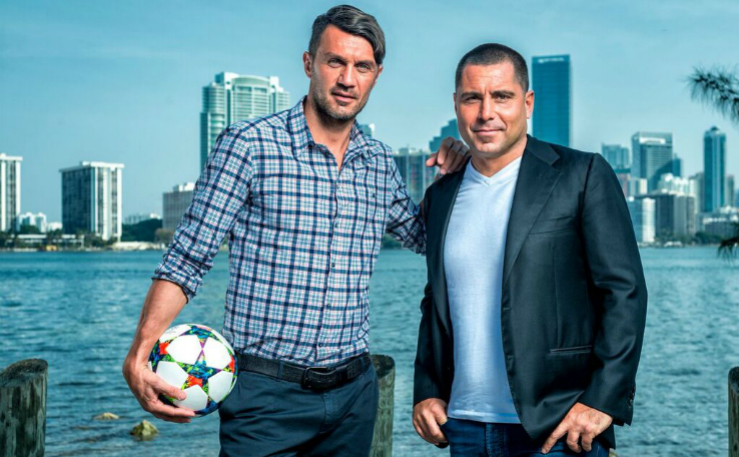 The fight to institute promotion/relegation in the United States is being taken to the Court of Arbitration for Sport
NASL side Miami FC and NPSL club Kingston Stockade FC filed a claim on Thursday with CAS to require the U.S. Soccer Federation to adopt promotion and relegation across all levels of U.S. Soccer.
"When it comes to soccer success, America lags behind the rest of the world. One reason is because our system is not an open system and is actually blocked from becoming an open system," Kingston Stockade FC owner Dennis Crowley said. "By embracing pro/rel and using this tried-and-true system, we would have a greater ability to unlock additional soccer markets, reward investment in those markets, and create new talent pools within the United States."
"The closed system for soccer used here in the United Sates is in violation of FIFA rules," Miami FC CEO Sean Flynn said. "By adopting the rules followed by virtually every other soccer playing nation around the globe, soccer in America will be open, resulting in better teams through all divisions, compelling story lines to increase fan excitement and greater financial success for everyone involved in this beautiful game."
The FIFA statute the lower league clubs are referring to is Article 9 that states:  "A club's entitlement to take part in a domestic league championship shall depend principally on sporting merit. A Club shall qualify for domestic league championship by remaining in a certain division or by being promoted or relegated to another at the end of a season."
This is the latest in a series of events in the push for pro/rel led by Miami FC owner Riccardo Silva, who published a study through Deloitte last fall on the benefits of pro/rel. Silva also presented a $4 billion television rights deal contingent on the establishment of pro/rel that was rejected by Major League Soccer executives in July.
The claim names FIFA, the USSF and CONCACAF as defendants in the case.
"We're taking this action," Flynn added, "because we believe that the benefits of soccer should be shared by the many, not the few, and that soccer's top division should include the best teams, not the teams that pay certain sums of money."