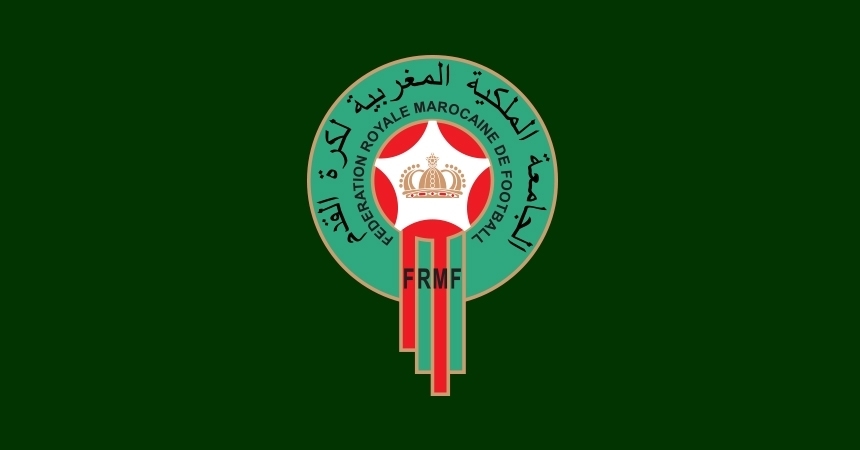 August 11 was the deadline for any competing bids to arrive at FIFA for 2026 World Cup hosting rights, and one country has decided to throw their hat in the ring against a unified North America.
Early on Friday morning, the Royal Moroccan Football Federation officially submitted their bid to FIFA in competition with the joint U.S.-Canada-Mexico bid for the 2026 World Cup. While no details were included in the public announcement, the north African country will attempt to outbid the united North American front that appeared to be a heavy front-runner for the rights.
"The Royal Moroccan Football Federation officially launched on Friday (August 11th, 2017) a bid to host the 2026 World Cup. The University has put the file of its nomination to the committees responsible in FIFA, in order to embrace global football," the announcement read.
The Moroccan bid means that the U.S.-Canada-Mexico bid will face competition and won't simply be handed the rights as they might've hoped. Though Morocco features a central location to all three of the European, African, and Asian football confederations, the joint-North American bid will likely remain favorites with superior current infrastructure and less overall preparation needed to host the event.
But even so, the bid will ultimately not be the walk-through that it appeared to be prior to Morocco's announcement.