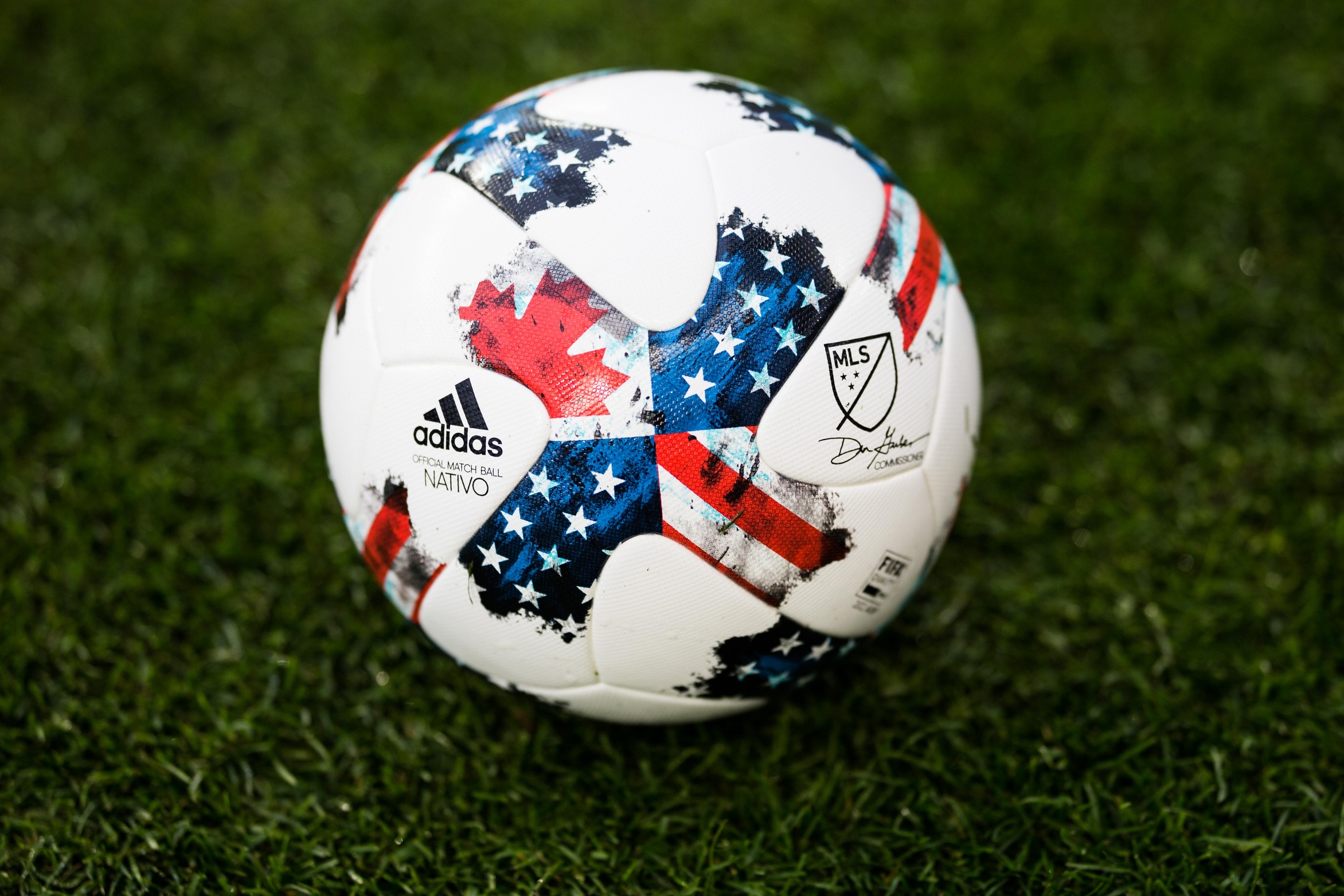 An excellent sign of growth for any business is how much other businesses are willing to pay to put their name on your product. By that measure, MLS just received a significant boost to their rate of growth.
After signing an eight-year, $200 million sponsorship deal with MLS in 2010, Adidas has extended their partnership with the league for an additional six years and $700 million, reports Yahoo Finance. The new total is more than triple the previous value and takes place over a shorter time span, marking a significant increase in the valuation of MLS by one of its key partners.
"If it was a typical league deal, where you only get to put your logo on the jersey, I think we'd still be interested because soccer is our core sport around the world, but it really becomes interesting when you look at all the programs that help build the sport," says Adidas U.S. CEO Mark King. "My guess is within 10 years, from a youth participation standpoint, soccer will be the biggest sport. And if kids who play soccer continue to be fans of the sport, then yeah, if you're talking 20 to 30 years from now, I think MLS can be as big as NFL."
(UPDATE: MLS confirmed the deal on Wednesday afternoon.
"Major League Soccer has built a legacy with Adidas that has been essential in the rise of our league," MLS Commissioner Don Garber said in a statement. "Adidas has been a major collaborator with us since the inception of MLS, and we are proud that our partnership with this globally-respected brand will continue to enhance the growth of the game in North America for many more years.
We will work with Adidas on innovative concepts to showcase the sport and our elite athletes, and we will intensify our mission to develop top North American soccer players for generations to come.")
That's a major vote of confidence from a key figure in the sports world. With MLS growing significantly in recent years, up to a proposed 28 teams by 2022, King is placing a bet that the league can grow into a dominant figure in the American sports landscape.
Garber didn't mince words and said that the deal is "a strong statement regarding where MLS is today and how we are poised and energized for the future".