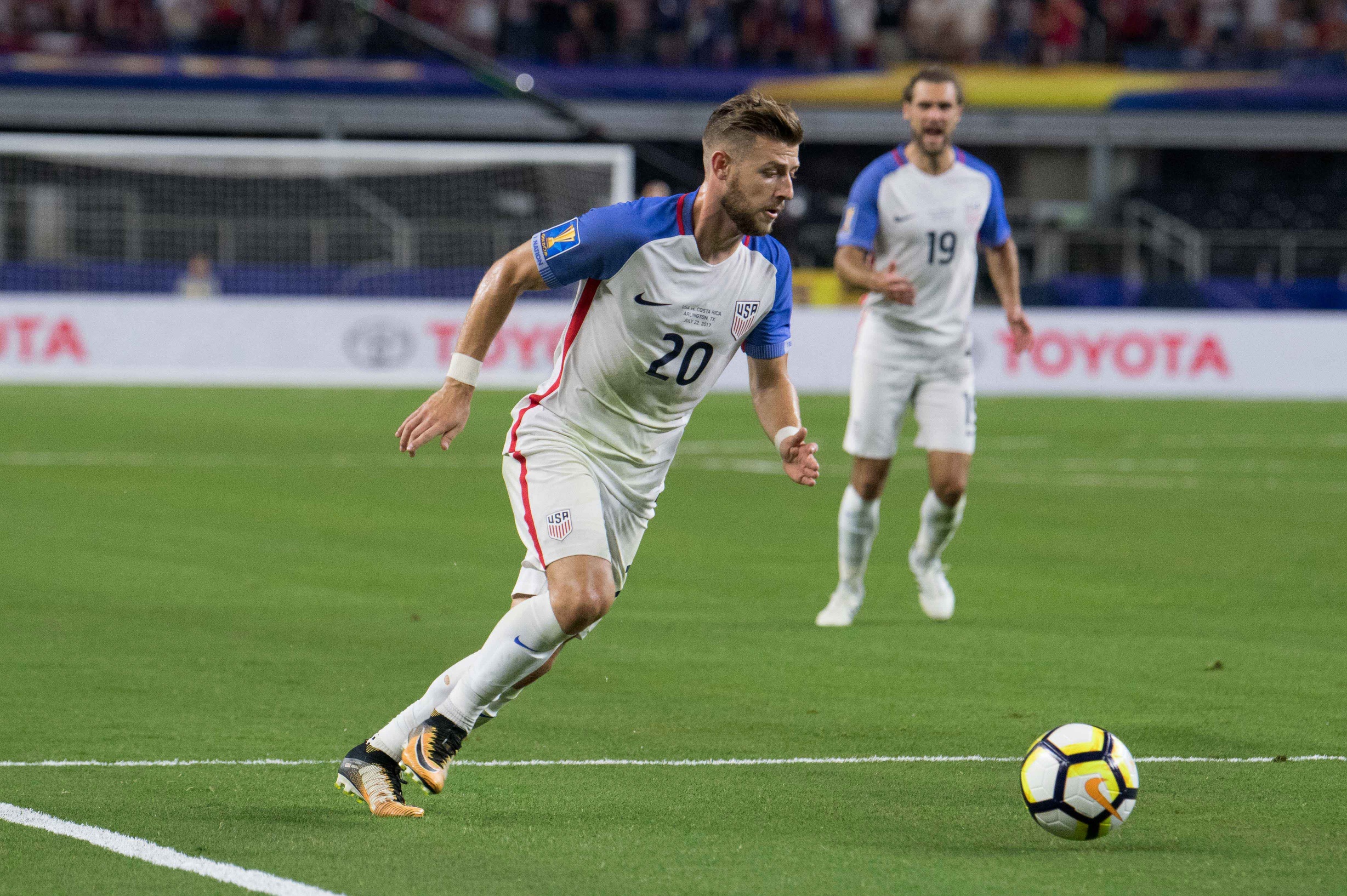 Paul Arriola has recently been linked with an MLS move, and now it appears the U.S. Men's National Team winger is set to become a major part of a D.C. United rebuild.
According to Goal USA, the Club Tijuana winger is nearing a move to D.C. United. The move comes in the aftermath of the signing of Hungary international Zoltan Stieber and a reporting move for Russell Canouse.
D.C. United will reportedly pay a $3 million transfer fee to Club Tijuana while D.C. will also reportedly compensate the LA Galaxy with 350-500K in allocation money for Arriola's MLS rights. The fee will reportedly be the largest paid by an MLS team for a Liga MX player and the largest paid for an American under the age of 23.
The winger's salary is reportedly set to exceed $1 million.
Reports initially surfaced several weeks back linking Arriola with several MLS clubs as well as teams in the Netherlands and Portugal. The winger has been with Club Tijuana since signing his first professional contract with the Liga MX club after leaving the LA Galaxy academy in 2013.
Arriola recently represented the USMNT at the Gold Cup, making five appearances throughout the tournament. The winger has a total of 11 caps with the USMNT along with two senior goals.
The winger recently scored the lone goal in Club Tijuana's Copa MX win over Puebla but did not start Tuesday's 1-1 draw with Atlante.