The Eastern Conference continues to dominate the top of the SBI MLS Power Rankings, but Sporting Kansas City is moving into position to break up that monopoly.
Peter Vermes' squad broke into the top four this week on the strength of its midweek win against Atlanta United.
The Five Stripes still held on to the top spot in the rankings after going to Orlando and halting Orlando City's six-match winning streak.
A two-loss week has led us to finally dropping Toronto FC out of the Top 10. As much as TFC is still very much a team that should be expected to be near the top before long, right now Greg Vanney's team is struggling mightily.
D.C. United has hit the bottom of the standings again, thanks in part to wins by the likes of San Jose and Philadelphia, and D.C. 's latest setback.
Here are the SBI MLS Power Rankings for Week 11:
SBI MLS POWER RANKINGS
1. (Last week-1) ATLANTA UNITED (8-2-1)


————————
2. (2) NEW YORK RED BULLS (6-3)
————————
3. (3) NEW YORK CITY FC (6-2-3)

————————
4. (5) SPORTING KANSAS CITY (7-2-2)

————————
5. (4) ORLANDO CITY (6-3-1)
————————
6. (7) LOS ANGELES FC (6-2-2)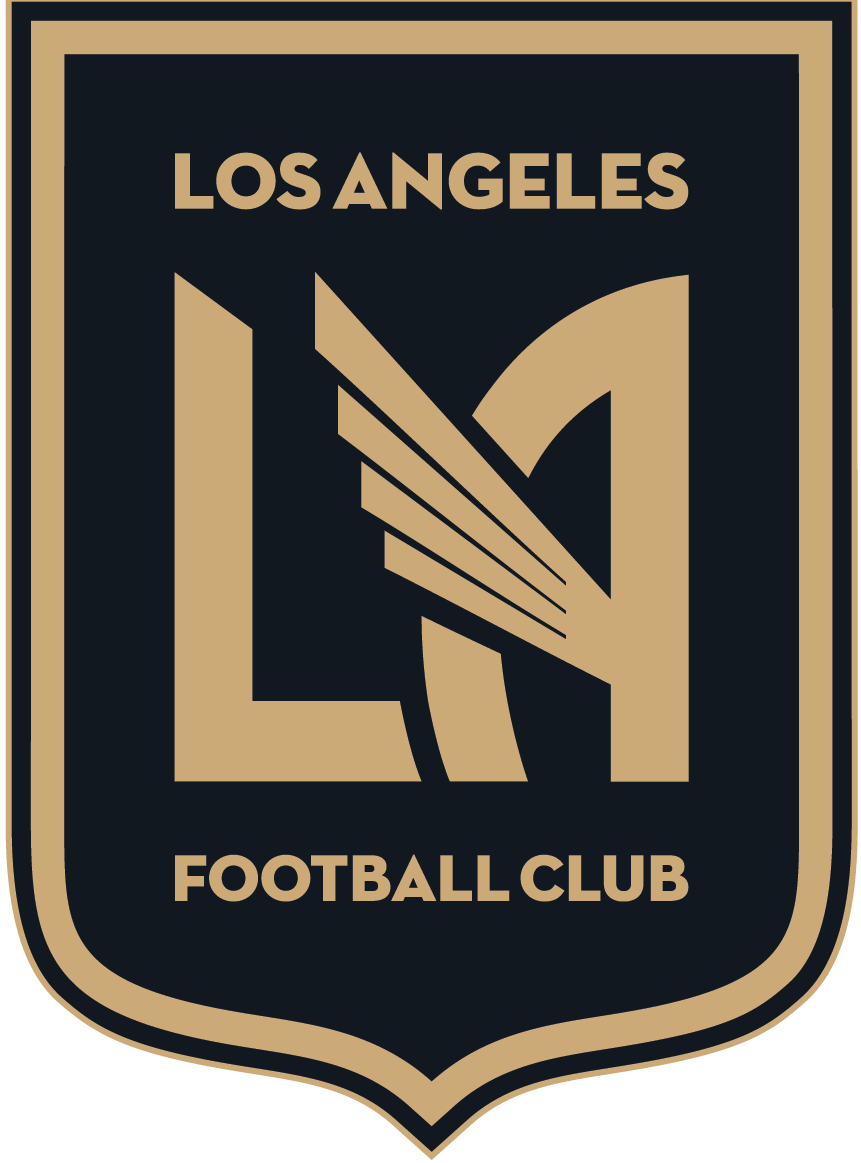 ————————
7. (9) COLUMBUS CREW (6-3-3)

————————
8. (8) FC DALLAS (4-1-4)

————————
9. (10) PORTLAND TIMBERS (4-3-2)

————————
10. (11) NEW ENGLAND REVOLUTION (5-3-2)

————————
11. (6) TORONTO FC (2-6-1)

————————
12. (12) HOUSTON DYNAMO (3-3-3)

————————
13. (15) VANCOUVER WHITECAPS (4-5-2)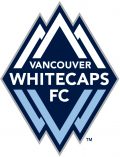 ————————
14. (13) LA GALAXY (3-6-1)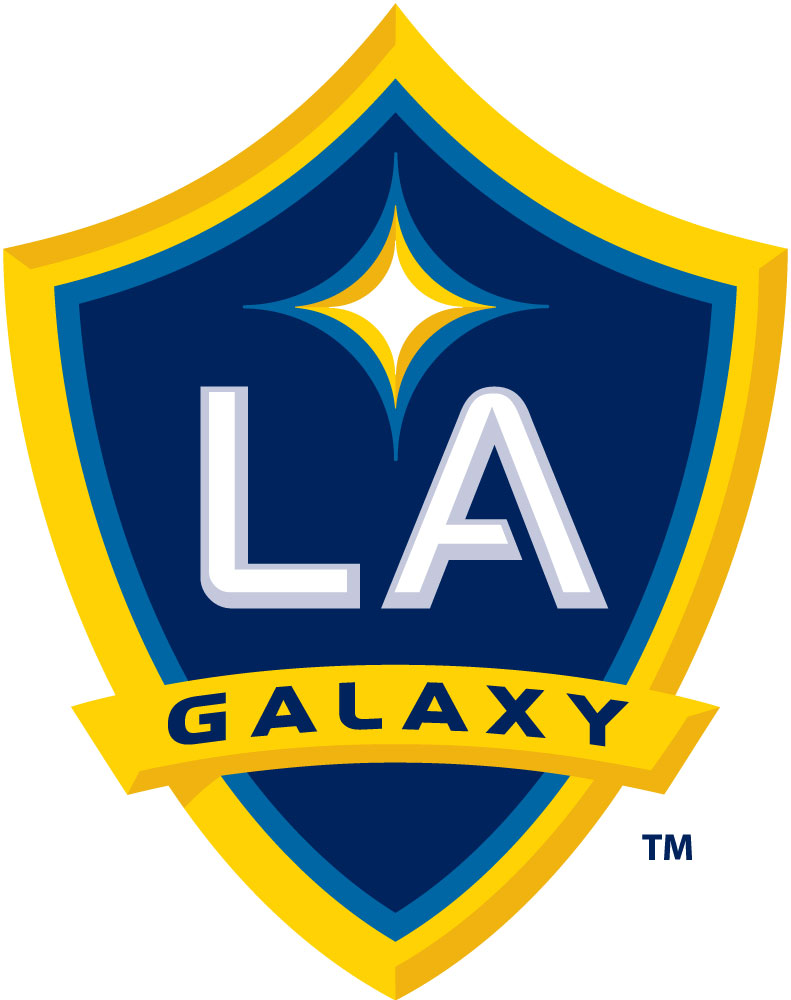 ————————
15. (17) REAL SALT LAKE (4-5-1)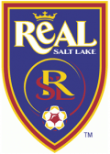 ————————
16. (16) CHICAGO FIRE (3-5-2)

————————
17. (14) MINNESOTA UNITED (4-7)

————————
18. (20) SEATTLE SOUNDERS (2-5-2)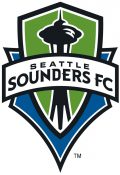 ————————
19. (21) PHILADELPHIA UNION (3-5-2)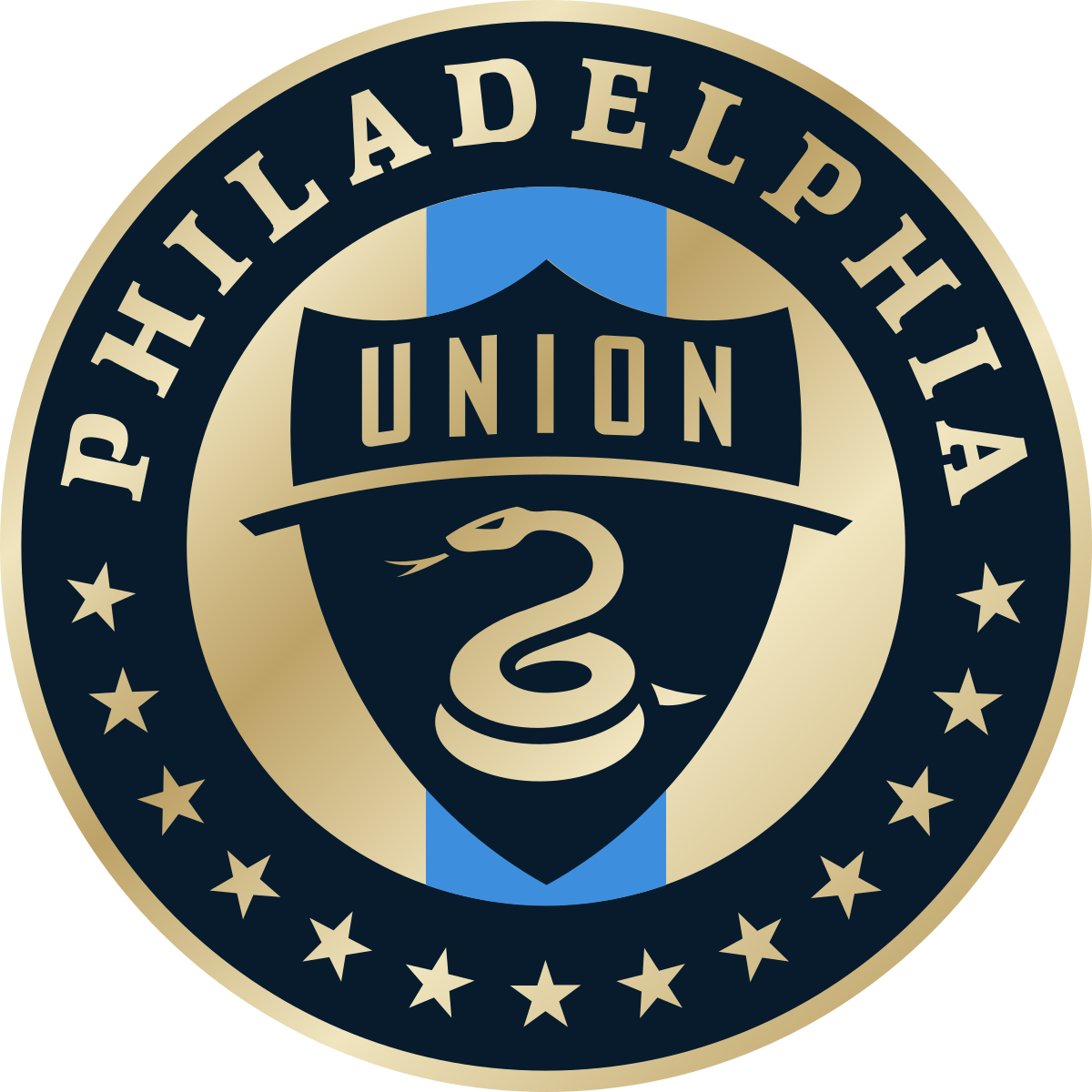 ————————
20. (23) SAN JOSE EARTHQUAKES (2-5-2)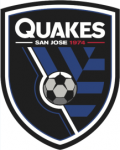 ————————
21. (18) MONTREAL IMPACT (3-8)

————————
22. (19) COLORADO RAPIDS (2-5-2)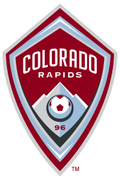 ————————
23. (22) D.C. UNITED (1-5-2)