If you want to see one of the more intriguing groups in this summer's World Cup, look no further than Group D. Featuring UEFA sides Croatia and Iceland, CONMEBOL heavyweights Argentina and African side Nigeria, Group D has a number of stars and storylines spread across the four teams.
Lionel Messi and Argentina will headline the group and, overall, the team's attacking talent runs very deep. Sergio Aguero, Gonzalo Higuaín, and Paulo Dybala all will look to play with the Barcelona star as they are favorites to top the group. UEFA sees two teams represent in Group D with Croatia and Iceland both making it via qualification. The teams were paired in their UEFA qualifying group and will now get to square off once again.
African representatives Nigeria will look to pull a shock or two with their pace and creative offensive front. With a number of English Premier Leaguers on the squad, they surely will be up for the challenge.
Group D may be one of the deepest groups with all four teams having a true chance at making a push. Here is a closer look at Group D:
SCHEDULE
June 16: Argentina vs. Iceland, Croatia vs. Nigeria
June 21: Argentina vs. Croatia
June 22: Nigeria vs. Iceland
June 26: Iceland vs. Croatia, Nigeria vs. Argentina
---
ARGENTINA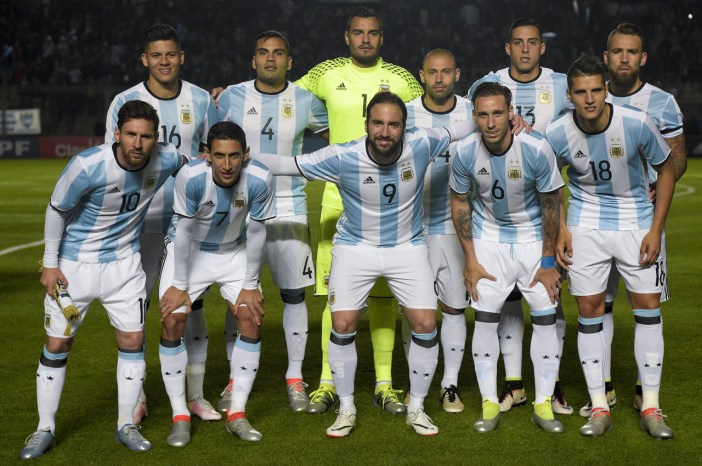 PLAYERS TO WATCH: Lionel Messi, Sergio Aguero, Javier Mascherano, Gonzalo Higuaín.
TOURNAMENT HISTORY: Argentina has won two World Cups in their history, back in 1978 and 1986. However, their loss to Germany in the 2014 final has haunted them for the last few years and finally they can look to avenge that defeat.
OUTLOOK: Group D is Argentina's to lose, plain and simple. With the likes of Messi, Aguero, Higuaín, and Dybala leading the attack they should have more than enough to score goals. Javier Mascherano and Nicolas Otamendi headline the backline which will see a new keeper between the posts for this tournament. After Sergio Romero went down with Manchester United, Chelsea backup Willy Caballero looks set to be the new No. 1. Argentina will need to be firm defensively against countries that all can score in a variety of ways. If they do that, then they will have no problem topping Group D.
---
CROATIA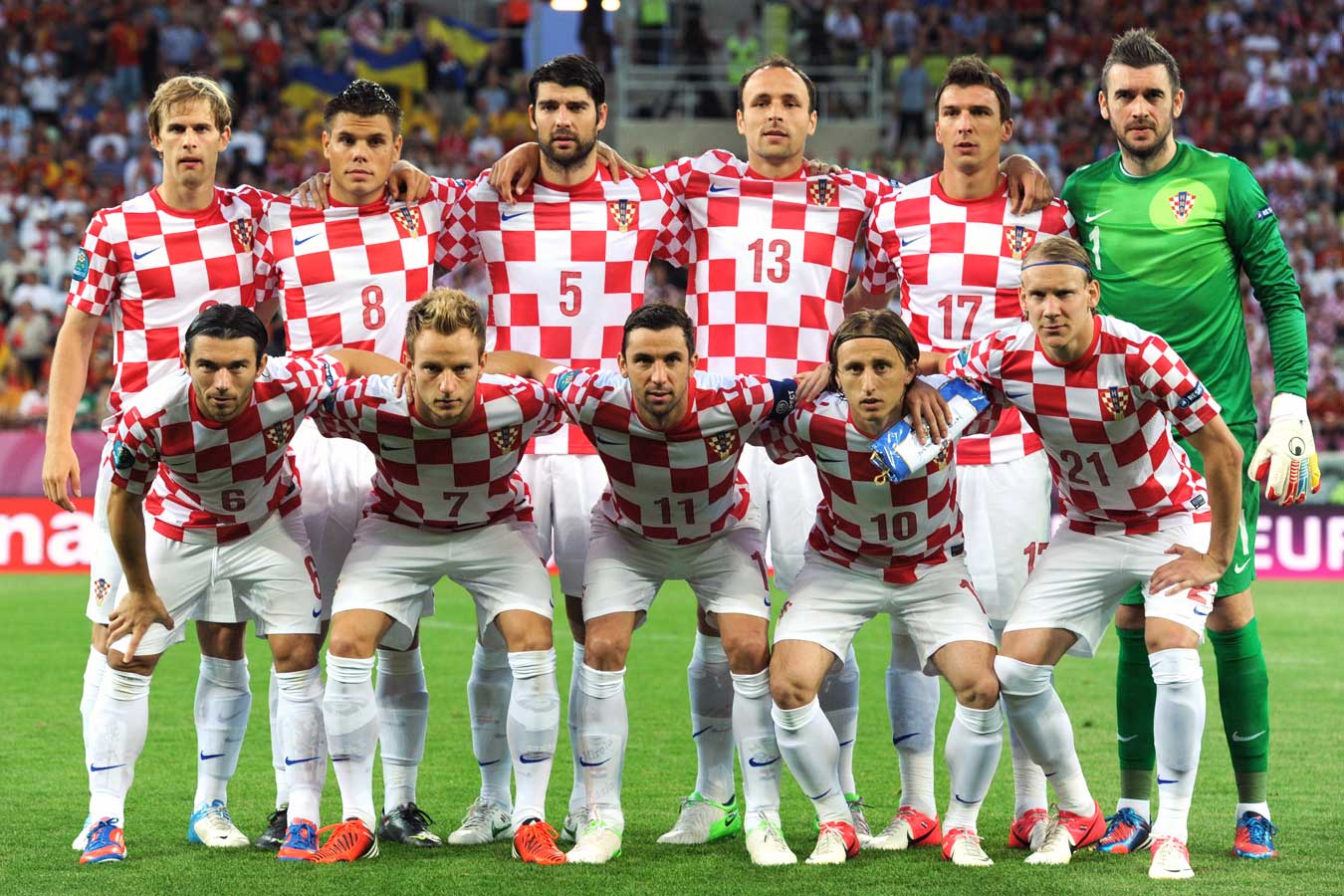 PLAYERS TO WATCH: Luka Modric, Ivan Perisic, Mario Mandzukic, Ivan Rakitic.
TOURNAMENT HISTORY: Croatia has one made it out of the group stage once, losing in the semifinals back in 1994. A former part of Yugoslavia, Croatia, was apart of the 2014 World Cup, losing two of their three group stage matches. They will seek a strong showing in Russia with an experienced group of players coming together.
OUTLOOK: Croatia has enough talent to win Group D. The question is whether they will be able to hold that over the full group stage. Their match against Argentina will surely be important as that looks like the top two sides in the group. Modric has been a huge leader for Croatia in the midfield and is a talented player who can run the offense himself. Mandzukic is a big forward who can beat you with his skill or his physicality, while Perisic is coming off a fine campaign with Inter Milan. Defensively, Dejan Lovren headlines the back line but elsewhere they will need some players to step up.
---
ICELAND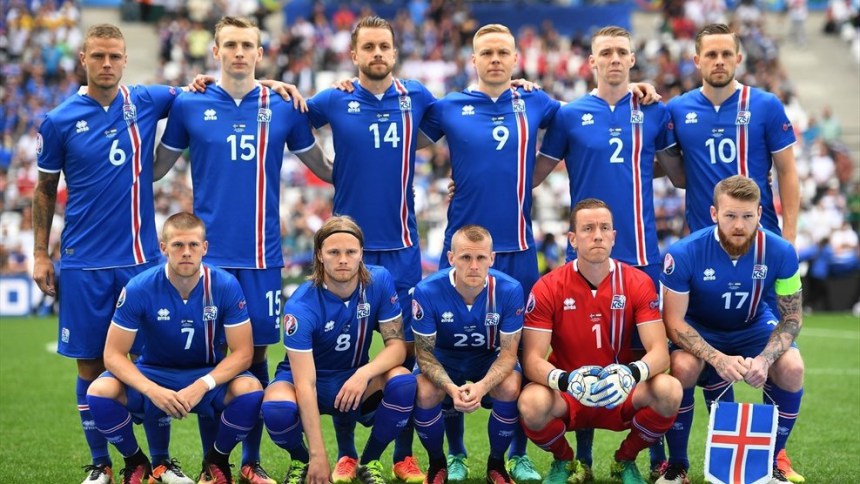 PLAYERS TO WATCH: Hannes Halldorsson, Ragnar Sigurdsson, Gylfi Sigurdsson, Alfred Finnbogason.
TOURNAMENT HISTORY: Out of 21 chances, Iceland are making their first ever appearance in the FIFA World Cup after a strong qualifying campaign. Iceland had a dream run in the 2016 Euros, with that huge win over England taking the cake.
OUTLOOK: Iceland may have a tough group to compete with, but they do have a good experienced squad who has played with each other before. Everton's Sigurdsson headlines the roster and is a game changer anytime he has the ball. The midfielder can beat a team with his creativeness or his goalscoring ability. Halldorsson is a good shot-stopper that can help Iceland remain in matches, the goal will be to get on the scoresheet more than once a game as a team.
---
NIGERIA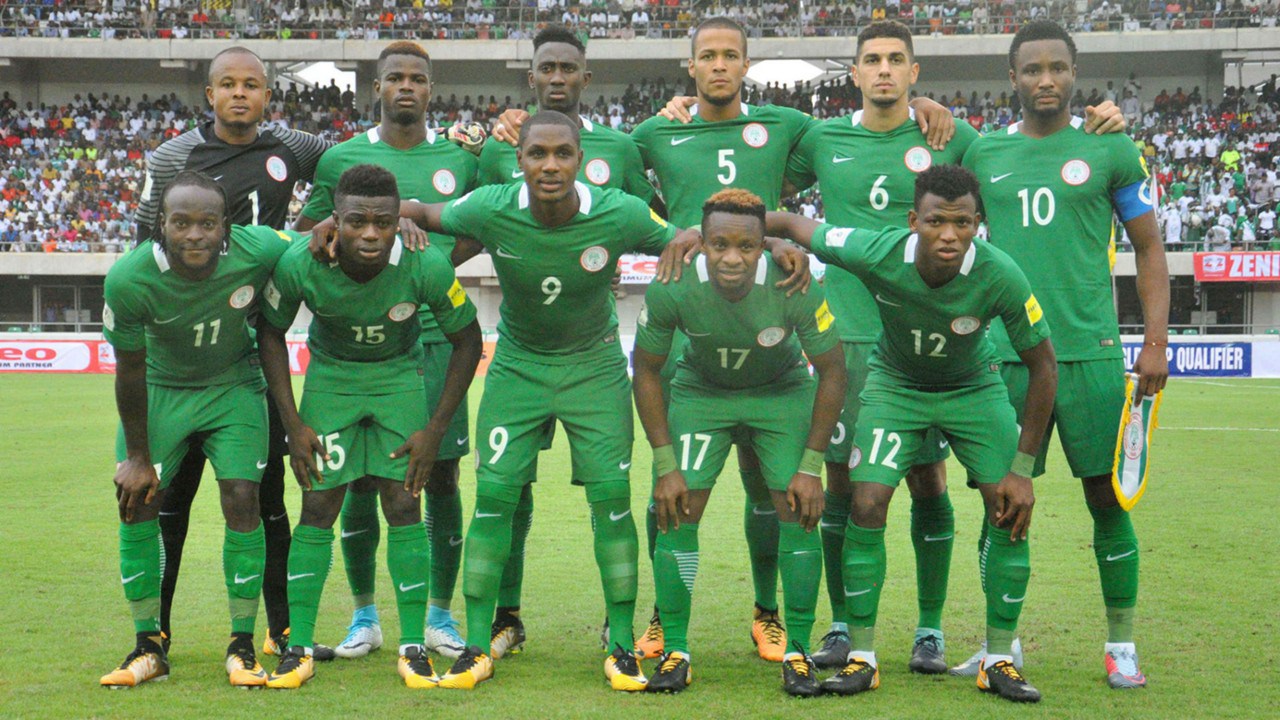 PLAYERS TO WATCH: Alex Iwobi, Kelechi Iheanacho, John Obi Mikel, Odion Ighalo
TOURNAMENT HISTORY: Nigeria is making their sixth ever appearance in the World Cup, making the last two in 2010 and 2014. They have only made the Round of 16 twice in 1998 and 2014 respectively, being eliminated by Denmark and France.
OUTLOOK: Nigeria will be a fun team to watch with these creativity and pace offensively. Iwobi is a young talent for the future who has learned a lot so far with his club team, Arsenal. Iheanacho has an eye for goal, while Ighalo is a physical presence up top. Former Chelsea midfielder Mikel has experience to lead the group, the question is whether the rest can follow suit?
---
SBI PREDICTED ORDER OF FINISH
1. Argentina. Messi and Co. will not let failure haunt them again.
2. Croatia. Talented group of players, but not on Argentina's level.
3. Iceland. Fun to watch but will need to step game up against tough competition.
4. Nigeria. A lot of pace offensively but inexperienced international backline.
Argentina's clash with Croatia should be the top match to watch, while Iceland's battles with the whole group should bring out a lot of energy. Headlined by Messi, Group D should feature plenty of goals and plenty of intriguing storylines for fans worldwide to enjoy.
—
How do you see Group D finishing?
Share your thoughts below.