The Domenec Torrent era is in full swing at New York City FC, and the club formerly run by Patrick Vieira is responding very well to its new coach.
NYCFC's 2-0 win over the Columbus Crew pushed its record to 4-1 since Torrent's arrival, and marked the team's third straight shutout victory. The run has been made even more impressive by David Villa's absence through injury.
That run has also helped NYCFC overtake Atlanta United for the top spot in the SBI MLS Power Rankings. The Five Stripes settled for a draw against the Seattle Sounders, and haven't posted consecutive wins since May.
The LA Galaxy moved up this week on the heels of an impressive late win at New England. Sigi Schmid's side is unbeaten in six matches, and has climbed into playoff position in the Western Conference.
Another team climbing up the ranks is D.C. United, which opened its new stadium — Audi Field — and welcomed Wayne Rooney to MLS with an impressive 3-1 against Vancouver.
Here are the SBI MLS Power Rankings for Week 21:
SBI MLS POWER RANKINGS
1. (2) NEW YORK CITY FC (12-4-4)

————————
1. (Last Week- 1) ATLANTA UNITED (12-4-5)


————————
3. (4) NEW YORK RED BULLS (11-5-2)
————————
4. (3) LOS ANGELES FC (10-4-5)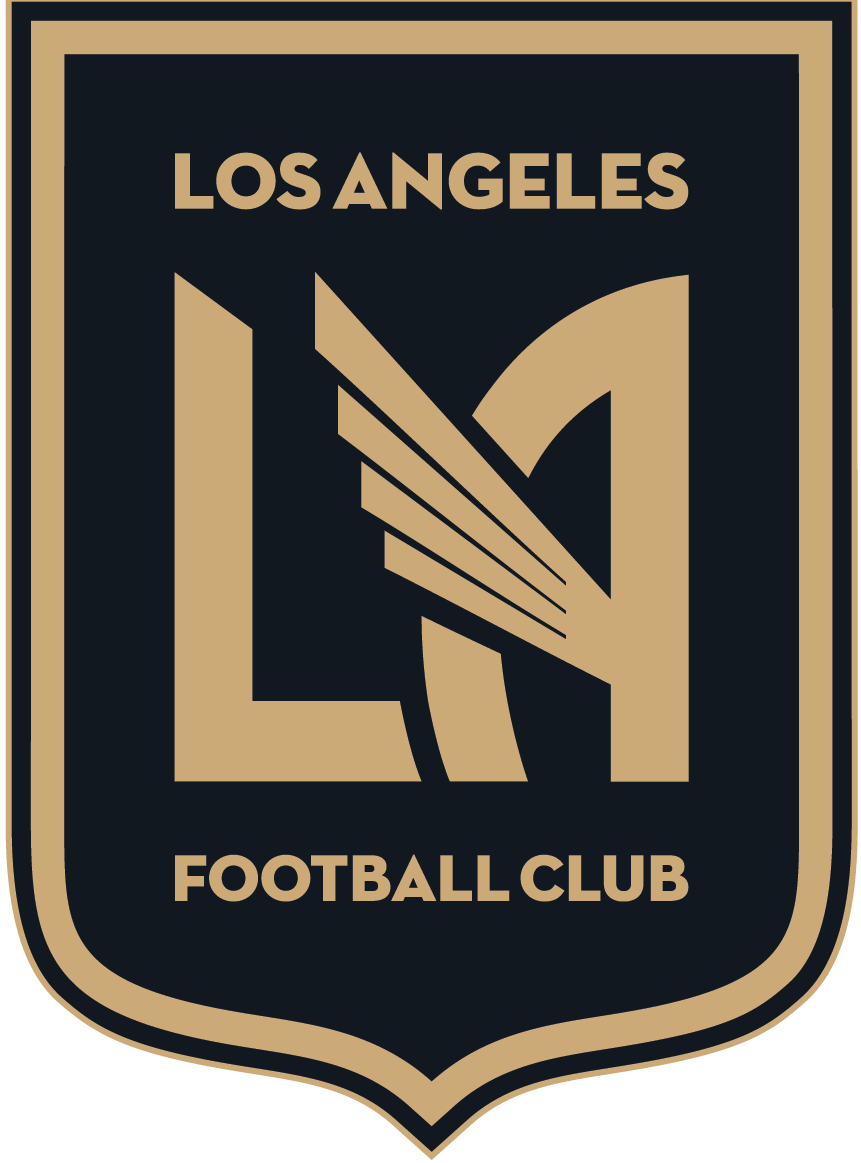 ————————
5. (5) PORTLAND TIMBERS (8-3-6)

————————
6. (6) FC DALLAS (11-3-5)

————————
7. (7) SPORTING KANSAS CITY (9-5-6)

————————
8. (10) LA GALAXY (8-7-4)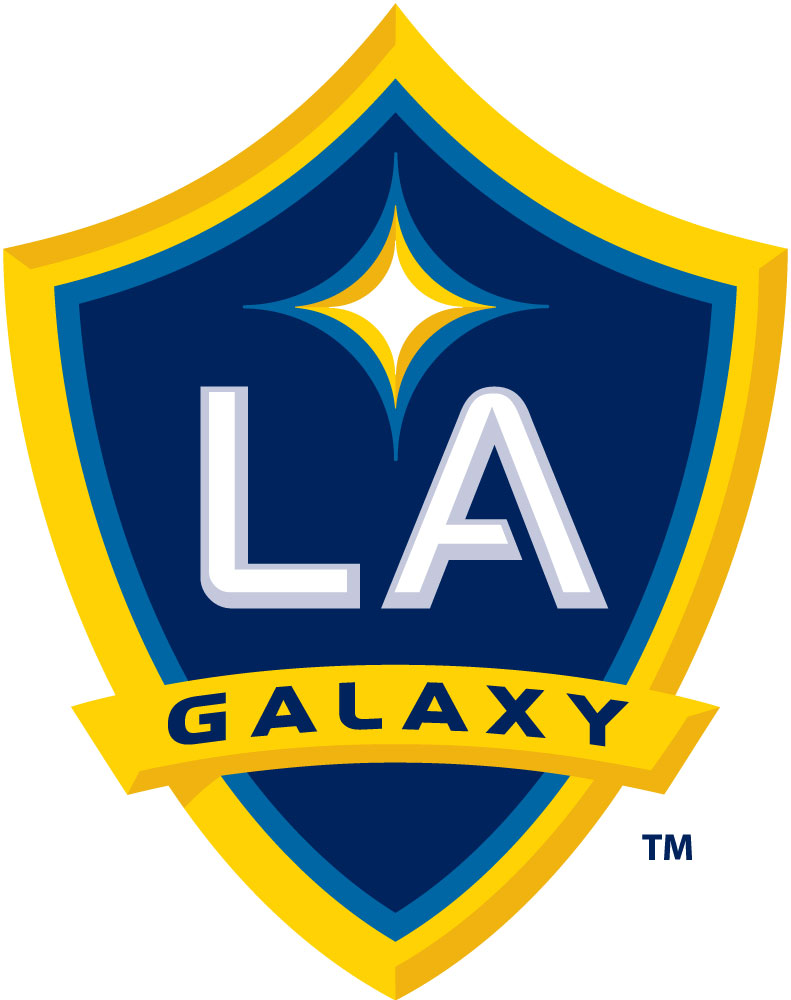 ————————
9. (8) REAL SALT LAKE (9-9-2)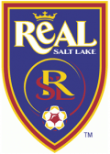 ————————
10. (9) NEW ENGLAND REVOLUTION (7-5-7)

————————
11. (11) COLUMBUS CREW (8-7-6)

————————
12. (12) HOUSTON DYNAMO (7-6-5)

————————
13. (14) MONTREAL IMPACT (9-12)

————————
14. (13) VANCOUVER WHITECAPS (7-8-5)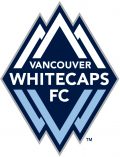 ————————
15. (15) PHILADELPHIA UNION (7-9-3)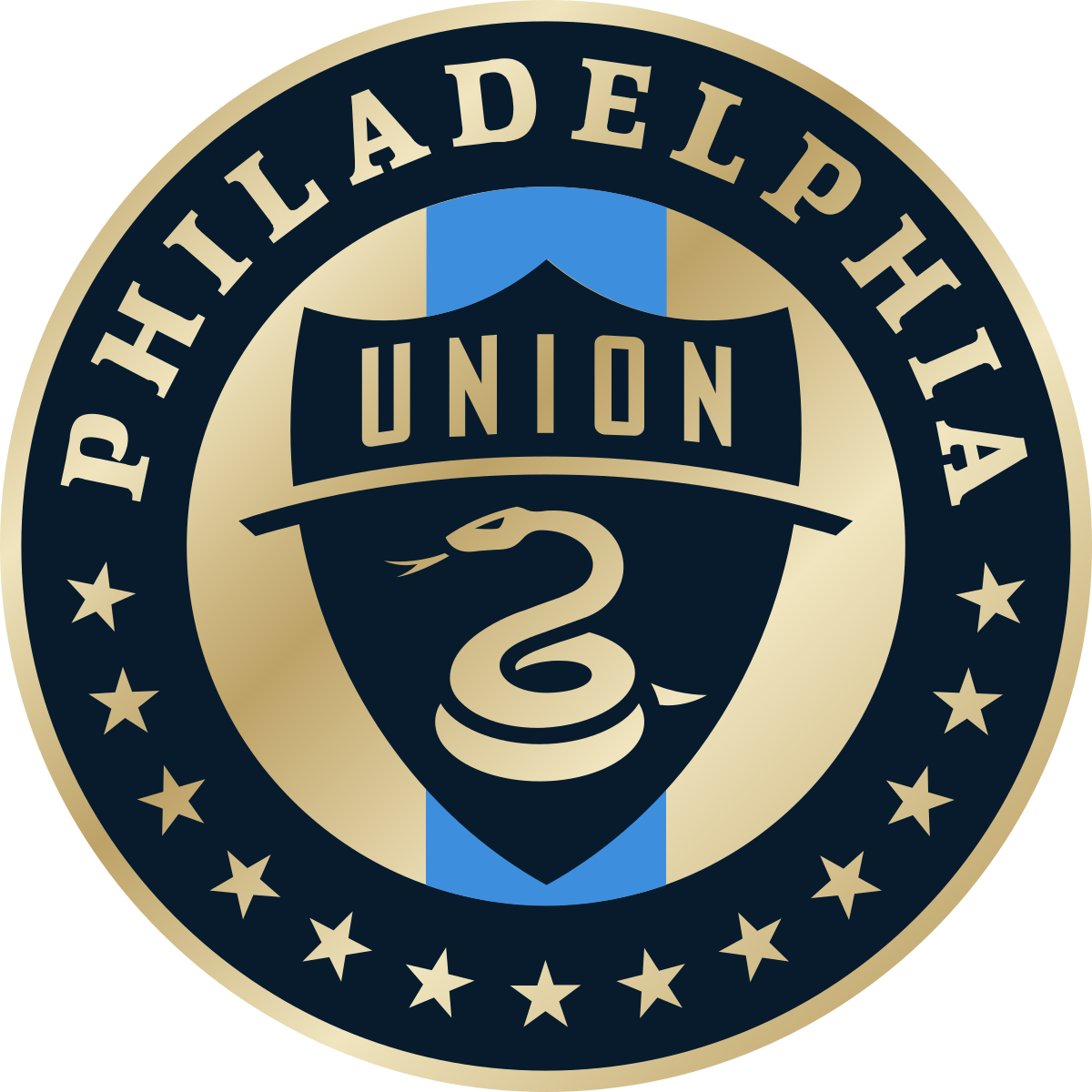 ————————
16. (19) MINNESOTA UNITED (7-11-1)

————————
17. (20) ORLANDO CITY (6-11-1)
————————
18. (18) SEATTLE SOUNDERS (4-9-5)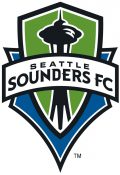 ————————
19. (22) D.C. UNITED (3-7-5)
————————
20. (16) TORONTO FC (4-11-4)

————————
21. (17) CHICAGO FIRE (6-10-5)

————————
22. (21) COLORADO RAPIDS (4-11-4)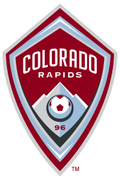 ————————
23. (23) SAN JOSE EARTHQUAKES (2-11-6)