The Seattle Sounders and D.C. United were at the bottom of the SBI MLS power rankings not too long ago, but a pair of hot streaks have them both surging in the rankings and in the MLS playoff race.
The Sounders pushed their current unbeaten run to nine matches after demolishing the LA Galaxy, while D.C. United extended its current unbeaten streak to five matches with a pair of victories, including a shutout win against New England.
While the Sounders and D.C. United are surging, the Houston Dynamo and Chicago Fire are free falling. The Dynamo are mired in a seven-match winless streak capped off by a painful collapse against Real Salt Lake last Saturday. The Fire endured their own late-game failure in a loss to Montreal that pushed their current losing streak to a league-worst eight straight matches.
Here are the SBI MLS Power Rankings for Week 26:
SBI MLS POWER RANKINGS
1. ATLANTA UNITED (15-4-6)


————————
2. NEW YORK RED BULLS (15-6-3)
————————
3. SPORTING KANSAS CITY (12-6-6)

————————
4. NEW YORK CITY FC (14-6-5)

————————
5. FC DALLAS (13-5-6)

————————
6. LOS ANGELES FC (12-7-6)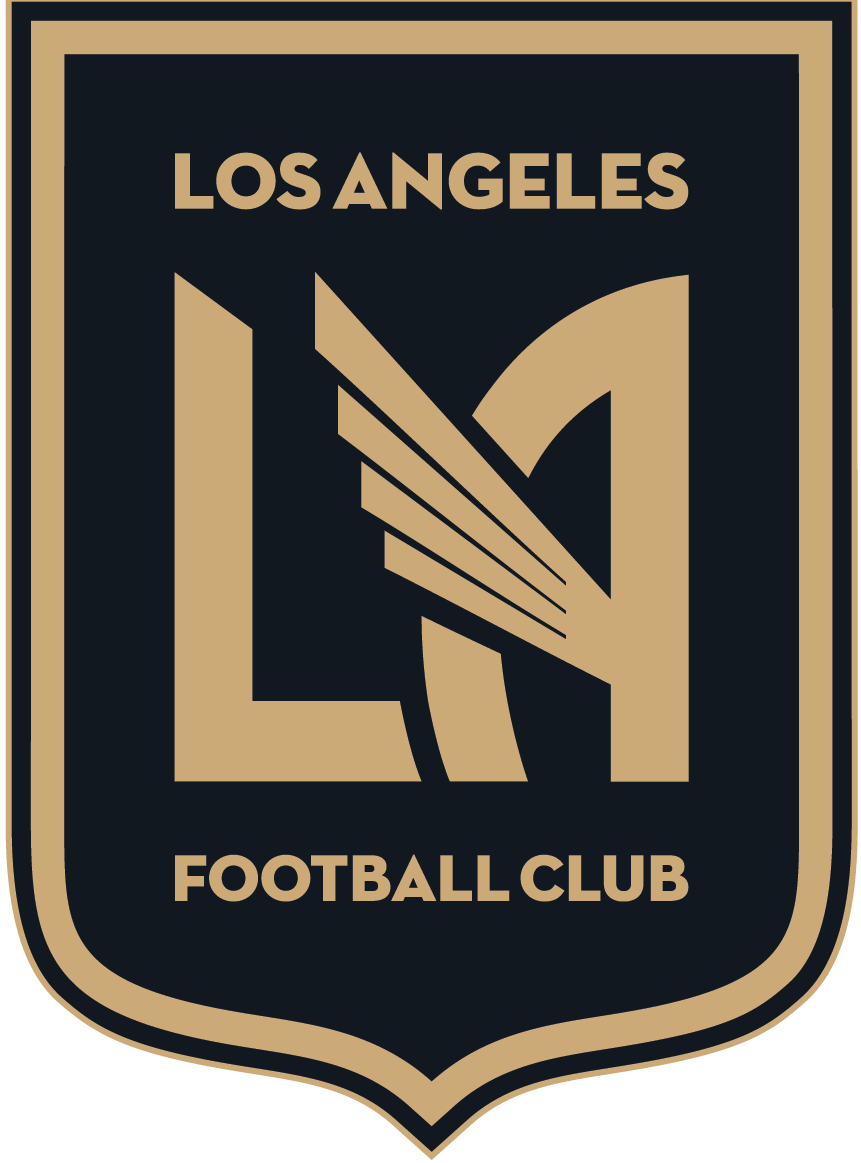 ————————
7. COLUMBUS CREW (11-8-6)

————————
8. SEATTLE SOUNDERS (10-9-5)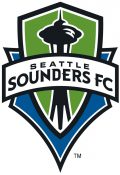 ————————
9. PHILADELPHIA UNION (10-11-3)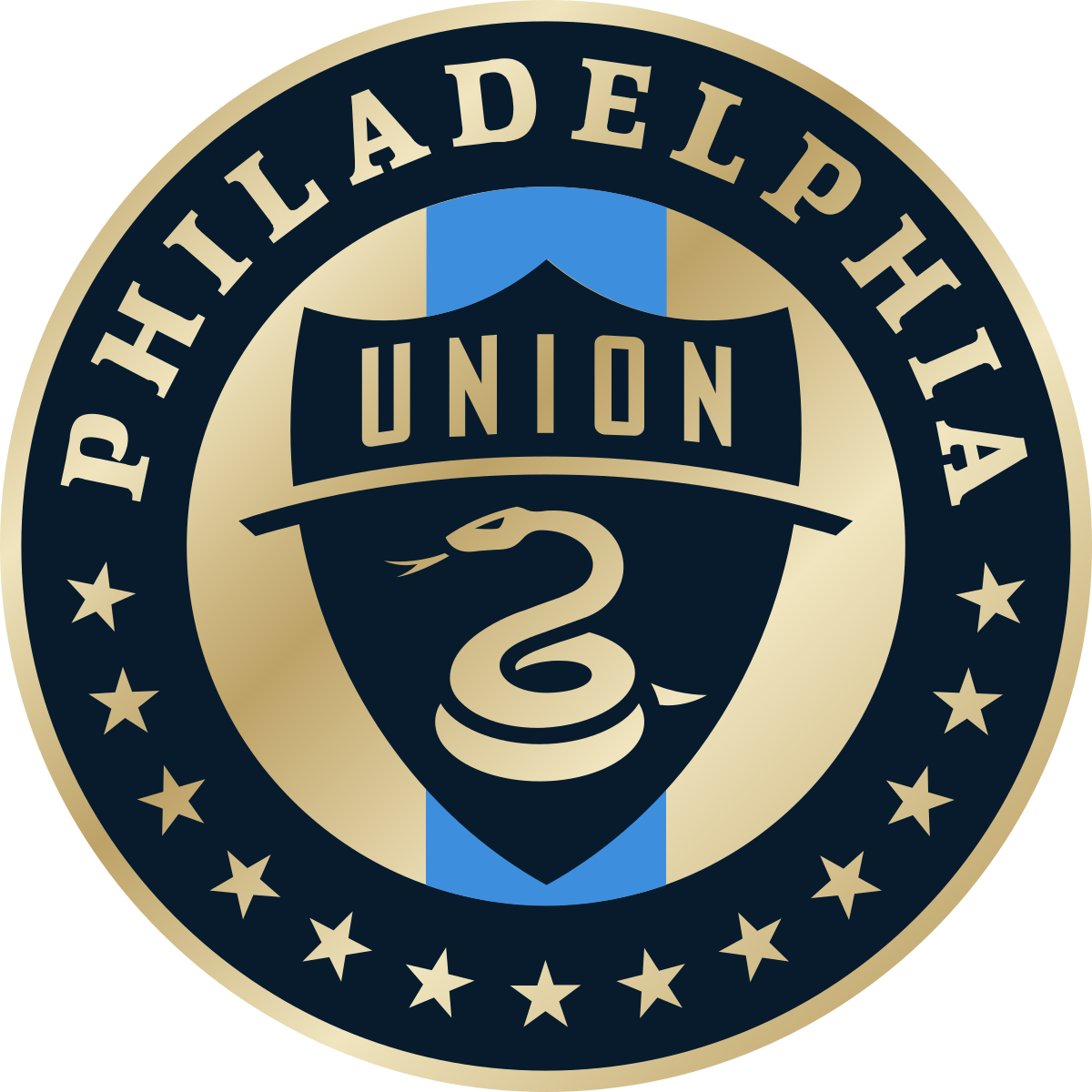 ————————
10. PORTLAND TIMBERS (10-6-7)

————————
11. D.C. UNITED (7-9-6)
————————
12. REAL SALT LAKE (11-10-5)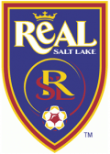 ————————
13. VANCOUVER WHITECAPS (9-9-7)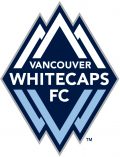 ————————
14. LA GALAXY (10-9-7)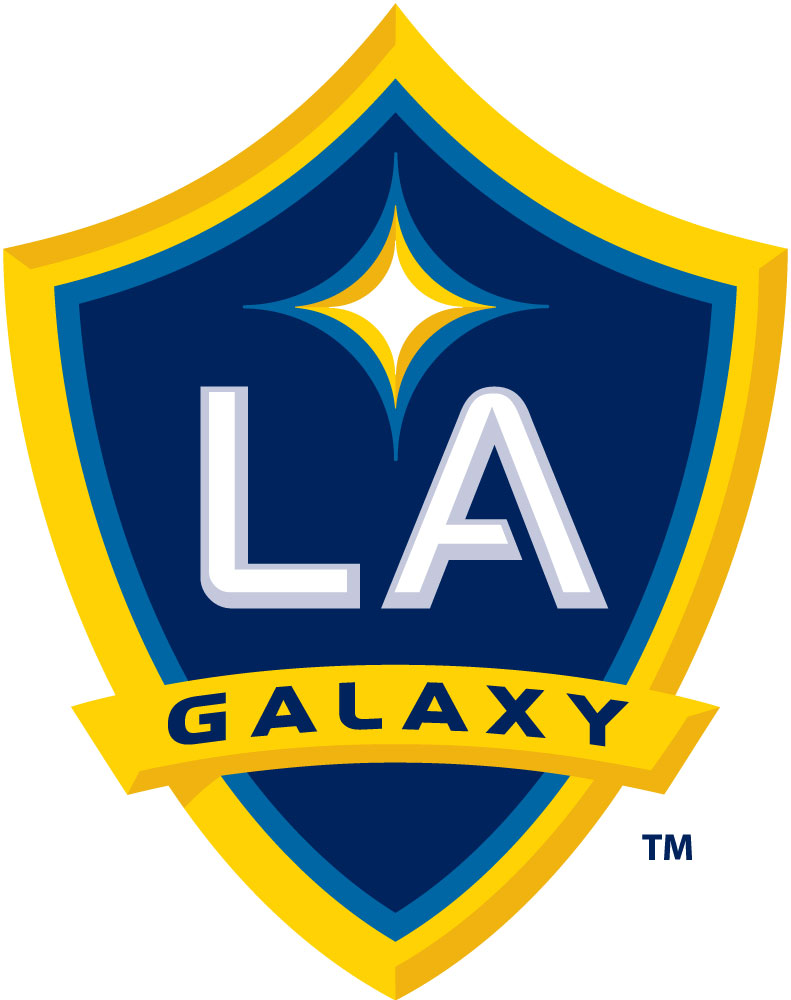 ————————
15 MONTREAL IMPACT (10-13-3)

————————
16. TORONTO FC (6-12-6)

————————
17. NEW ENGLAND REVOLUTION (7-9-8)

————————
18. MINNESOTA UNITED (9-14-2)

————————
19. COLORADO RAPIDS (6-13-6)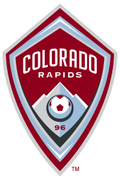 ————————
20. HOUSTON DYNAMO (7-11-6)

————————
21. ORLANDO CITY (7-15-2)
————————
22. SAN JOSE EARTHQUAKES (2-11-6)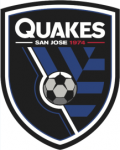 ————————
23. CHICAGO FIRE (6-15-5)