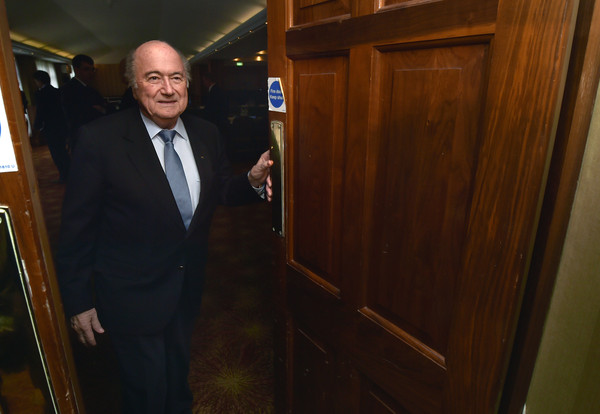 By AARON CRANFORD
After recently stepping down from his role as FIFA president amid speculation of his involvement with the ongoing bribery investigation, Sepp Blatter has called for "integrity checks" and more confederations to create their own Ethics Committee.
In a published column titled More Democracy, Blatter agreed with a proposition raised by president of the German football association Wolfgang Niersbach that there should be "an independent integrity check for all members of the most important FIFA committees."
"In doing so, Niersbach has broached a subject that has so far been blocked by UEFA of all associations," he continued. "Better late than never."
Blatter also addressed his desire for more confederations to follow in the footsteps of the Asian Football Confederation, which "has an Ethics Committee like the one introduced by FIFA."
What do you think about Blatter's comments? Think 'integrity checks' should be implemented?
Share your thoughts below.