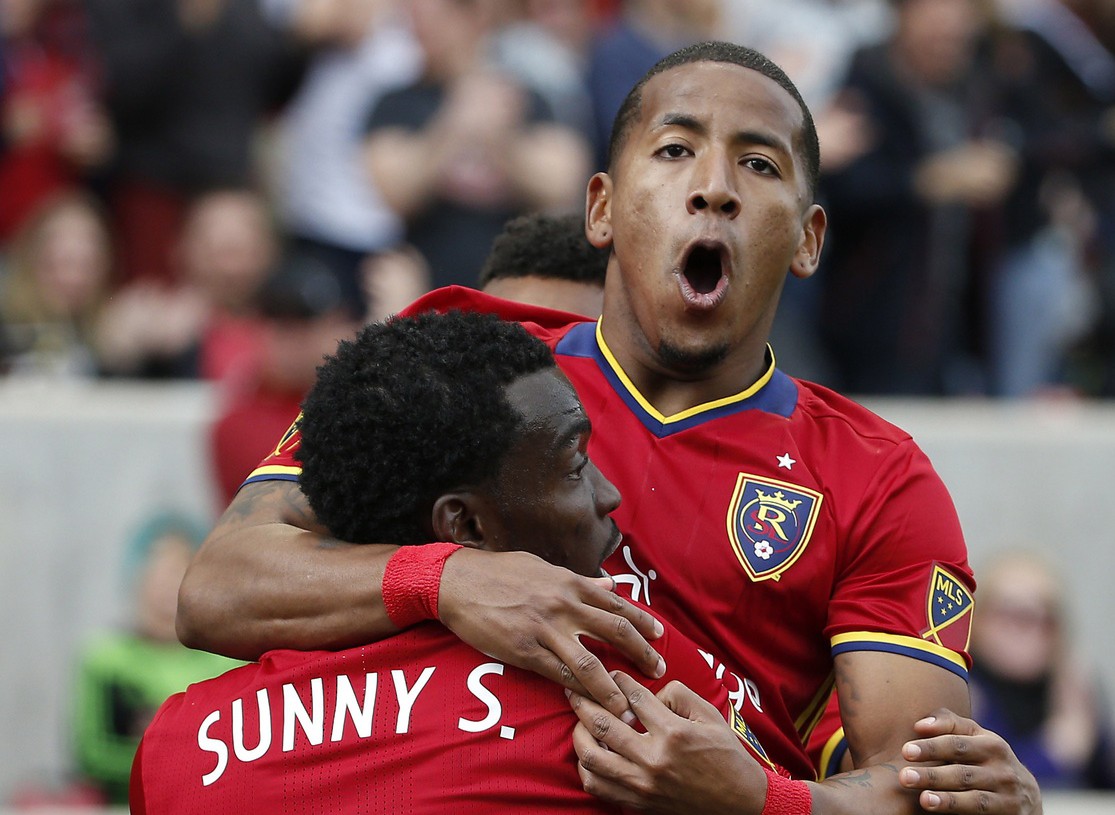 With World Cup qualifiers around the corner, and MLS now in full swing, it's a perfect time for an SBI Q&A.
SBI editor-in-chief Ives Galarcep will be answering reader questions on Wednesday, and taking on topics ranging from the USMNT to MLS to European soccer and even pop culture questions about movies and TV shows.
Submit your questions in the comments section below and Ives will answer them. Unlike past Q&As, responses will appear directly in the comments section here, so be sure to check back in throughout the day as questions get answered all day Wednesday.
Send your questions our way!