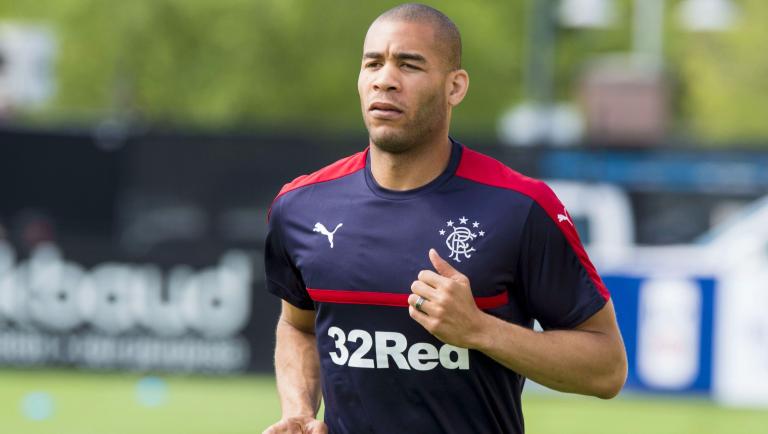 Oguchi Onyewu remains without a club, but it remains unlikely that the former U.S. Men's National Team defender will be signing with the New York Cosmos following a recent training stint.
The 34-year-old defender recently trained with the Cosmos. However, a club spokesman told SBI that Onyewu is being viewed as "just a guest", while adding that it is unlikely the team makes any more signings this season.
Onyewu most recently featured for Charlton Athletic for the 2014-15 season, and has been without a club since his release from the club last May. He has since trained with New York City FC and Scottish club Rangers before earning a recent look with the New England Revolution.
Injury issues plaguing defender Roversio have given the Cosmos trouble in defense throughout the season, although the defender has recently returned to partner with captain Carlos Mendes in central defense. Jimmy Ockford and David Ochieng remain as cover, while the sale of Hunter Freeman to Miami FC saw the Cosmos lose a vetran defender.