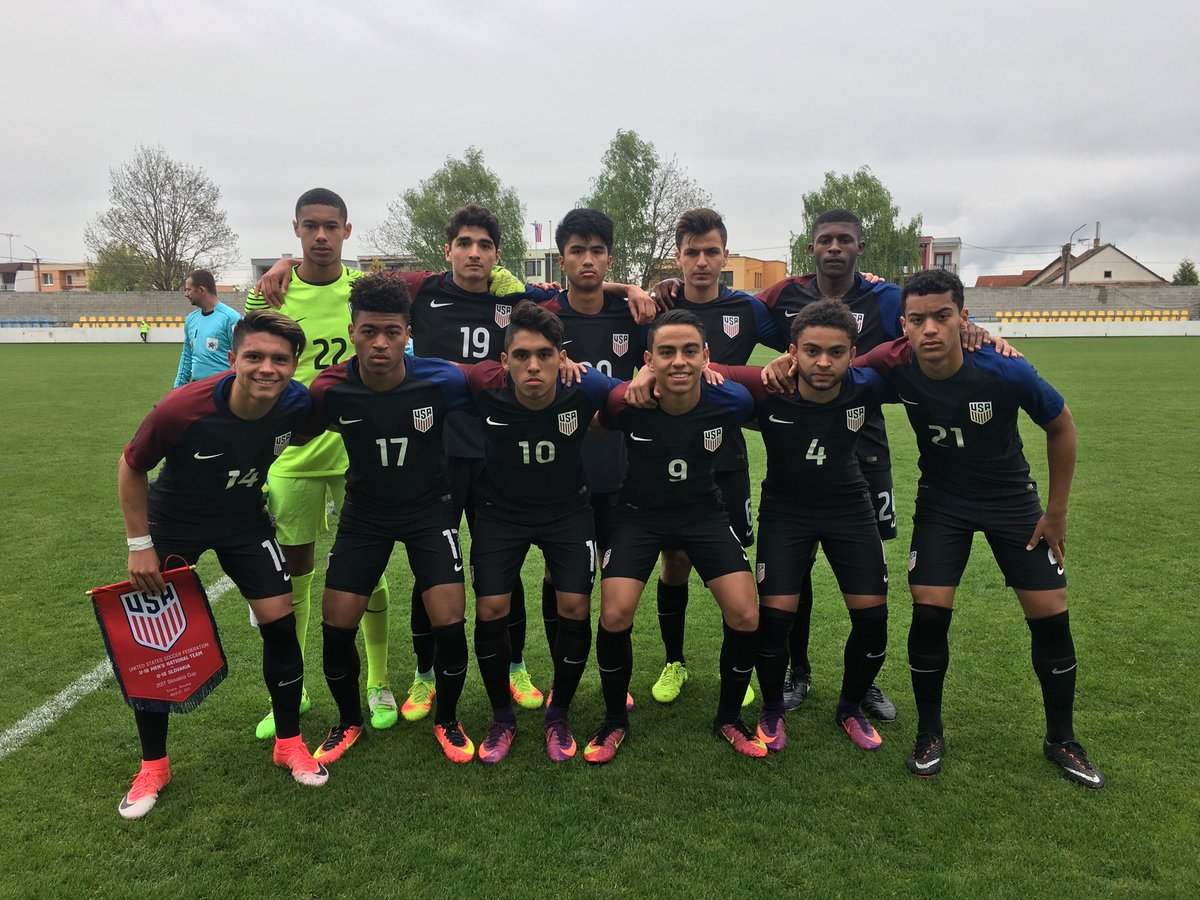 It took extra time and penalties, but the U.S. Under-18 Men's National Team will play in the 2017 Slovakia Cup final.
The U-18s defeated the host Slovakia, 4-3, on penalties following a 1-1 draw and extra time. The U.S. clinched Group B with the victory and will defend its Slovakia Cup title against Russia in the final on Friday.
U-18 #USMNT beats Slovakia 4-3 in penalties after ending FT 1-1. 🇺🇸 will face Russia tomorrow for Slovakia Cup 🏆.https://t.co/OvHiDl1i4E pic.twitter.com/WR7b0pLRY8

— U.S. Soccer YNT (@USYNT) April 27, 2017
An own goal by defender Vladimir Majdan gave the U.S. the lead early in the second half, but Martin Vician equalized on 62 minutes off a free kick. The Americans eventually triumphed in the shootout.
The U.S. has won just one of its three games in the tournament, although the team remains unbeaten. Russia, meanwhile, has two victories and one draw entering Friday's final.