The 2018 MLS Draft is a little more than two weeks away, and it's time to start looking at the talent available to the league's 23 teams.
As is the tradition at SBI, we will be ranking the MLS Draft prospects in the weeks leading up to the draft, which is set for Friday, January 19 in Philadelphia.
The first SBI MLS Draft Big Board includes the six players reported as having signed Generation Adidas deals, as well as a seventh who could still sign a deal. That group will spearhead a draft that is heavier on attacking options than defenders.
This board will be filled out in the coming days, with more detailed info on all the top prospects, so be sure to keep checking in here. Look for a brand new Big Board to drop in a week, and once during the MLS Combine, before the last Big Board, which will be unveiled the day before the MLS Draft.
Now, without further ado, here are the top prospects available in the 2018 MLS Draft:
SBI MLS Draft Big Board (Version 1.0)
(*=Generation Adidas Player)
1. *FRANCIS ATUAHENE, Michigan, Forward (Bio)

2. *JOAO MOUTINHO, Akron, Defender (Bio)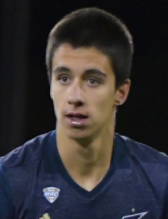 3. TOMAS HILLIARD-ARCE, Stanford, Defender (Bio)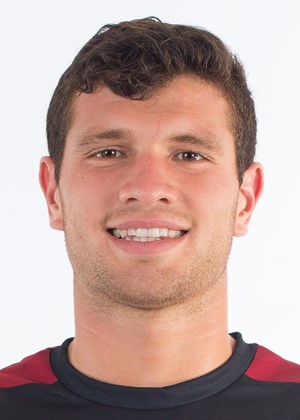 4. *EMA TWUMASI, Wake Forest, Midfielder (Bio)


5. CHRIS MUELLER, Wisconsin, Forward (Bio)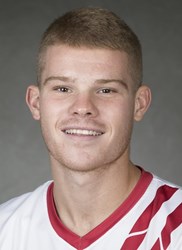 6. *ED OPOKU, Virginia, Forward (Bio)

7. *MASON TOYE, Indiana, Forward (Bio)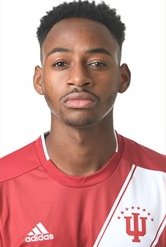 8. JON GALLAGHER, Notre Dame, Forward (Bio)

9. TRISTAN BLACKMON, Pacific, Defender (Bio)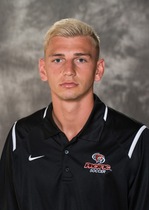 10.MOHAMED THIAW, Louisville, Forward (Bio)
11. JON BAKERO, Wake Forest, Forward (Bio)


12. KEN KROLICKI, Michigan State, Midfielder (Bio)
13. DANNY MUSOVSKI, UNLV, Forward (Bio)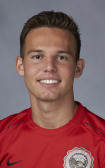 14. JAKE ROZHANSKY, Maryland, Midfielder, (Bio)

15. ALAN WINN, North Carolina, Forward (Bio)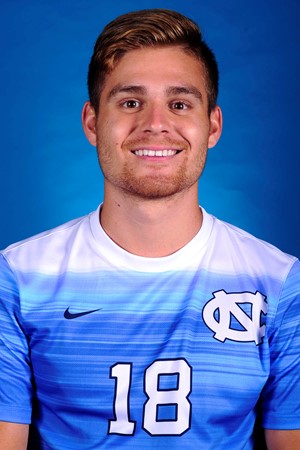 16. *MO ADAMS, Syracuse, Midfielder (Bio)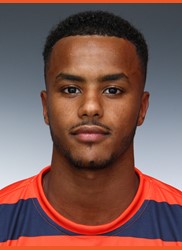 17. RICKY LOPEZ-ESPIN, Creighton, Forward (Bio)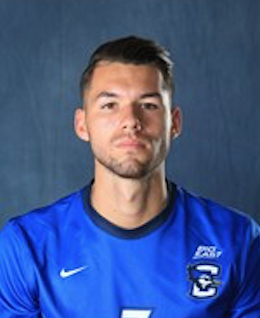 18. ALEX ROLDAN, Seattle, Midfielder (Bio)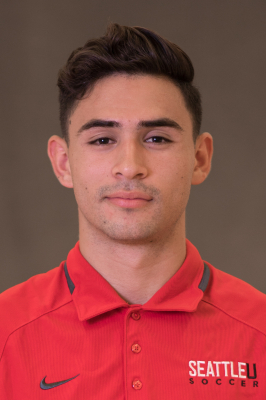 19. JUSTIN FIDDES, Washington, Defender (Bio)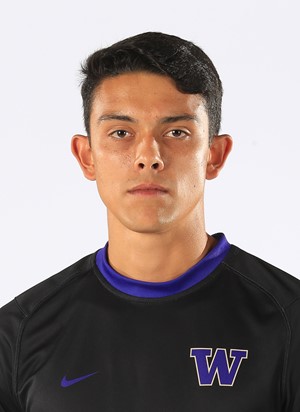 20. JEFF CALDWELL, Virginia, Goalkeeper (Bio)


21. RAFAEL ANDRADE SANTOS, VCU, Midfielder (Bio)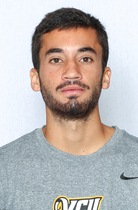 22. MARCELO ACUNA, Virginia Tech, Forward (Bio)
23. JOSE CARRERA-GARCIA, California, Midfielder (Bio)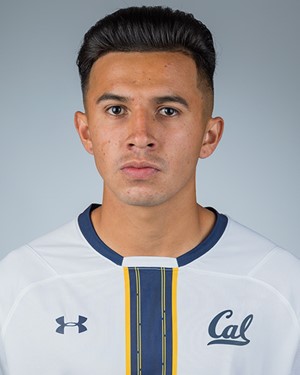 24. MARK SEGBERS, Wisconsin, Defender (Bio)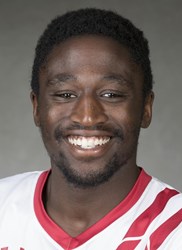 25. CHRIS LEMA, Georgetown, Midfielder (Bio)


26. BRANDON BYE, Western Michigan, Midfielder (Bio)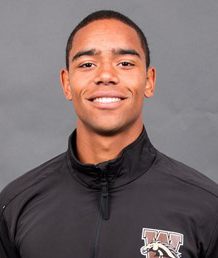 27. *GORDON WILD, Maryland, Forward (Bio)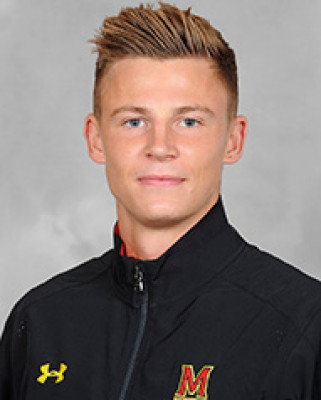 28. TIM KUBEL, Louisville, Defender (Bio)
29. ALBERT RUIZ, Florida Gulf Coast, Forward (Bio)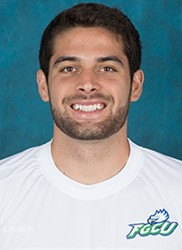 30. DIEGO CAMPOS, Clemson, Forward (Bio)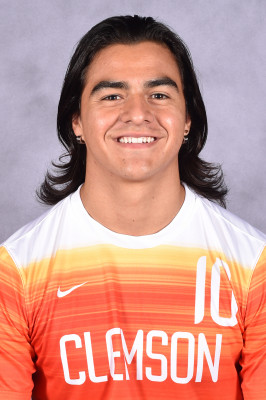 31. MAC STEEVES, Providence, Forward (Bio)

32. POL PLANELLAS, Pittsburgh, Midfielder (Bio)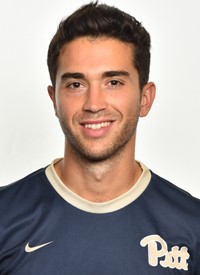 33. TOM BARLOW, Wisconsin, Forward (Bio)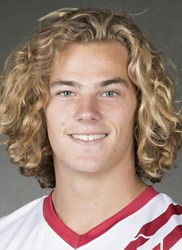 34. LUCAS STAUFFER, Creighton, Defender (Bio)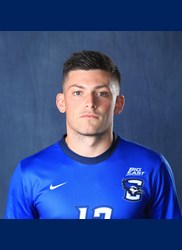 35. BRIAN WHITE, Duke, Forward (Bio)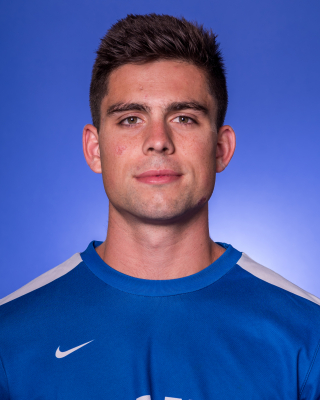 36. HARRY COOKSLEY, St. John's, Midfielder (Bio)


37. CORY BROWN, Xavier, Midfielder (Bio)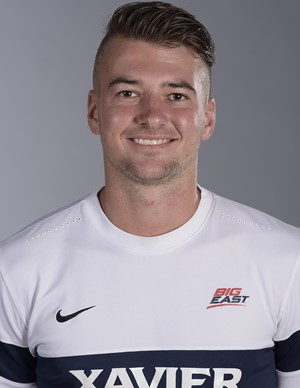 38. CARTER MANLEY, Duke, Defender (Bio)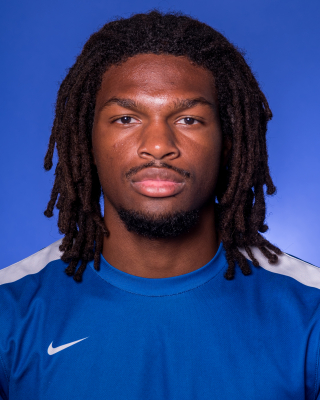 39. OLIVER SHANNON, Clemson, Midfielder (Bio)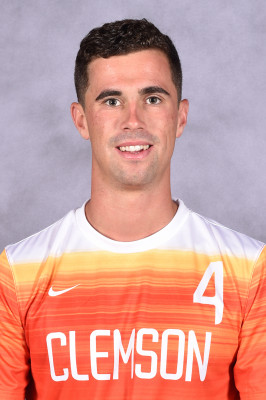 40. DREW SKUNDRICH, Stanford, Midfielder (Bio)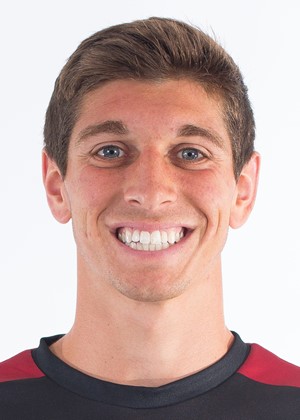 41. ANDRE MORRISON, Hartford, Defender (Bio)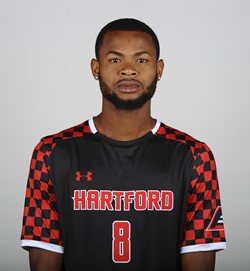 42. AUDI JEPSON, UW-Green Bay, Midfielder (Bio)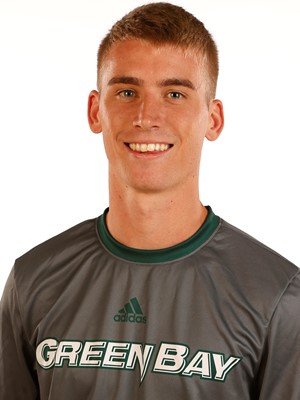 43. JORDAN JONES, Oregon State, Forward (Bio)

44. MICHAEL NELSON, SMU, Goalkeeper (Bio)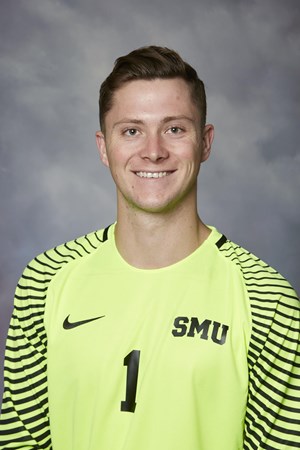 45. MAURO CICHERO, SMU, Midfielder (Bio)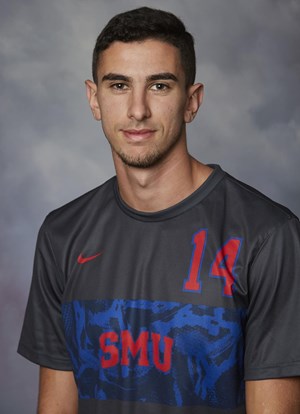 46. JASON WRIGHT, Clemson, Forward (Bio)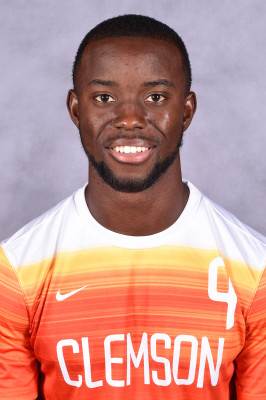 47. GEORGE CAMPBELL, Maryland, Defender (Bio)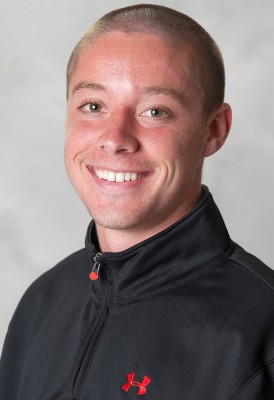 48. ERICK DICK, Butler, Goalkeeper (Bio)

49. WILFRED WILLIAMS, Oakland, Defender (Bio)


50. PAUL BELANA, Akron, Midfielder (Bio)