The New York Red Bulls may have needed some time to shake off the effects of their CONCACAF Champions League run, but it is clear they are hitting their stride now.
The Red Bulls toppled Atlanta United to record their fourth straight victory, a run that has pushed them to the top of the latest SBI MLS Power Rankings. Jesse Marsch's squad owns wins against Atlanta and New York City FC during that run, an impressive accomplishment in the stacked Eastern Conference.
The Columbus Crew were the other big movers near the top of the power rankings after pushing their unbeaten streak to six matches after handing New England a home loss.
In the Western Conference, the Portland Timbers continue to climb as they won their fifth straight, the current longest winning streak in MLS.
Here are the SBI MLS Power Rankings for Week 12:
SBI MLS POWER RANKINGS
1. (2) NEW YORK RED BULLS (7-3)
————————
2. (Last week-1) ATLANTA UNITED (8-2-1)


————————
3. (3) NEW YORK CITY FC (7-2-3)

————————
4. (7) COLUMBUS CREW (7-3-3)

————————
5. (4) SPORTING KANSAS CITY (7-2-3)

————————
6. (9) PORTLAND TIMBERS (5-3-2)

————————
7. (6) LOS ANGELES FC (6-3-2)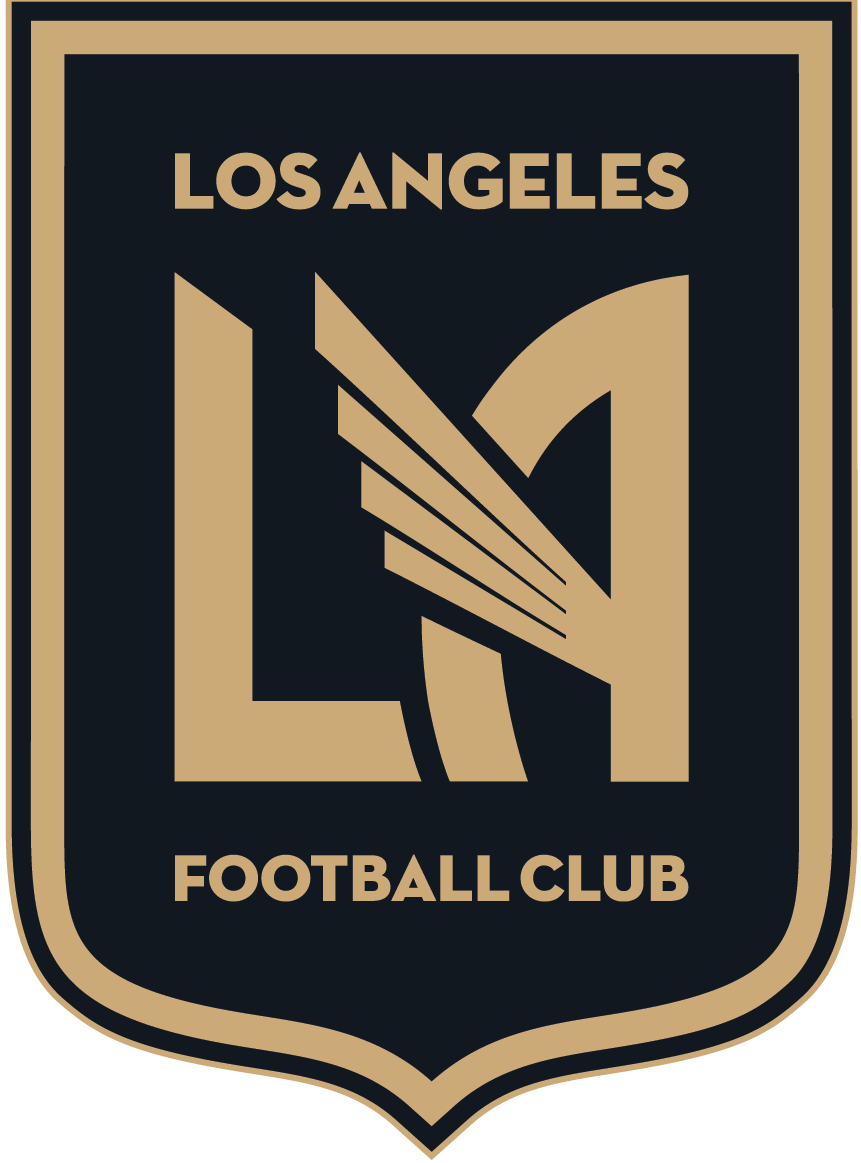 ————————
8. (5) ORLANDO CITY (6-4-1)
————————
9. (8) FC DALLAS (4-1-5)

————————
10. (10) NEW ENGLAND REVOLUTION (5-4-2)

————————
11. (11) TORONTO FC (3-6-1)

————————
12. (12) HOUSTON DYNAMO (4-3-3)

————————
13. (13) VANCOUVER WHITECAPS (4-5-4)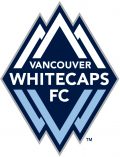 ————————
14. (14) LA GALAXY (4-6-1)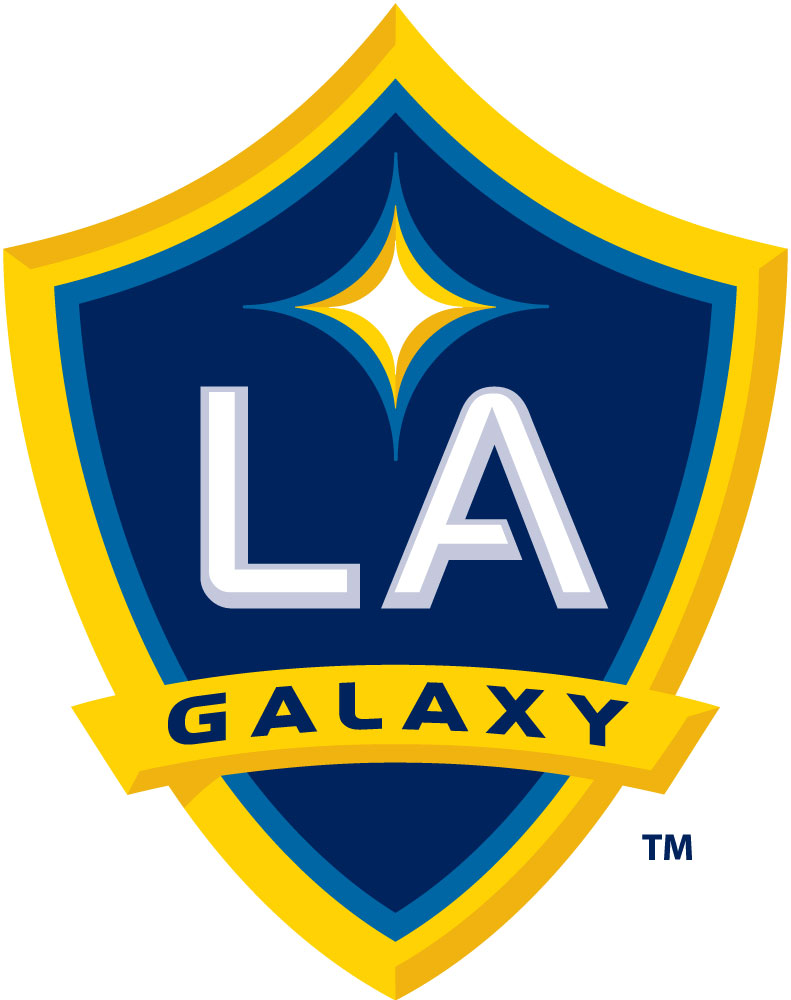 ————————
15. (19) PHILADELPHIA UNION (4-5-2)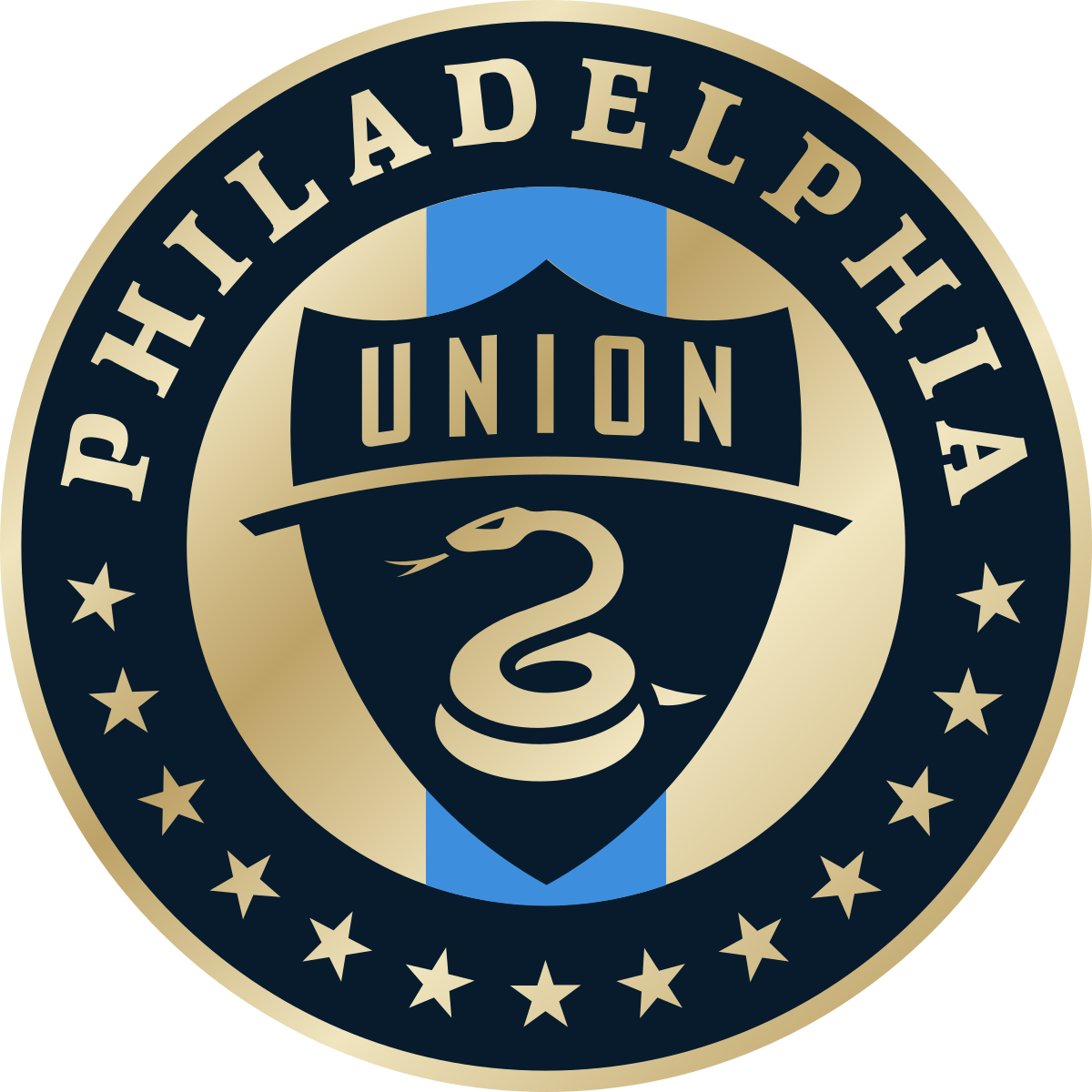 ————————
16. (15) REAL SALT LAKE (4-6-1)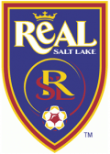 ————————
17. (16) CHICAGO FIRE (3-6-2)

————————
18. (17) MINNESOTA UNITED (4-7-1)

————————
19. (18) SEATTLE SOUNDERS (2-5-2)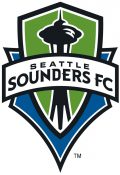 ————————
20. (20) SAN JOSE EARTHQUAKES (2-6-3)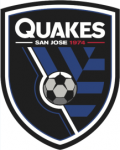 ————————
21. (23) D.C. UNITED (2-5-2)
————————
22. (21) MONTREAL IMPACT (3-9)

————————
23. (22) COLORADO RAPIDS (2-6-2)