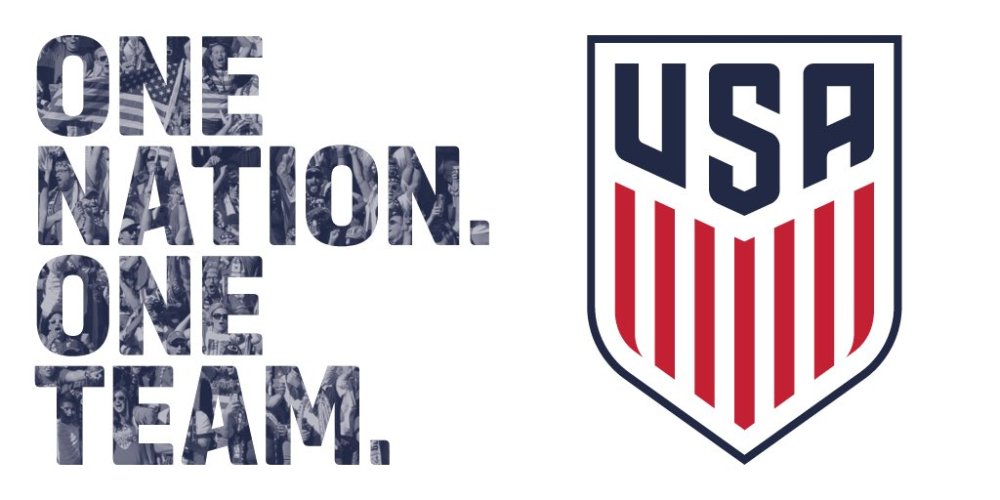 After more than two decades with the old, U.S. Soccer has revealed the new.
U.S. Soccer announced its new crest on Monday, confirming a leak of it shared in August of 2015. The iconic shield design features seven red and six white stripes below "USA" in dark blue, and abandons the soccer ball and stars that have received criticism over the years.
The old crest had been representative of U.S. Soccer since 1995, with only slight modifications made to it.
Here are more pictures of U.S. Men's National Team players revealing the new crest:
https://www.instagram.com/p/BCXvWWRvP82/
https://www.instagram.com/p/BCX013qk1kS/
https://www.instagram.com/p/BCX8Pexu8Vs/?taken-by=geoffcameron
What do you think of the new U.S. Soccer crest? Do you like it? Prefer the old one?
Share your thoughts below.